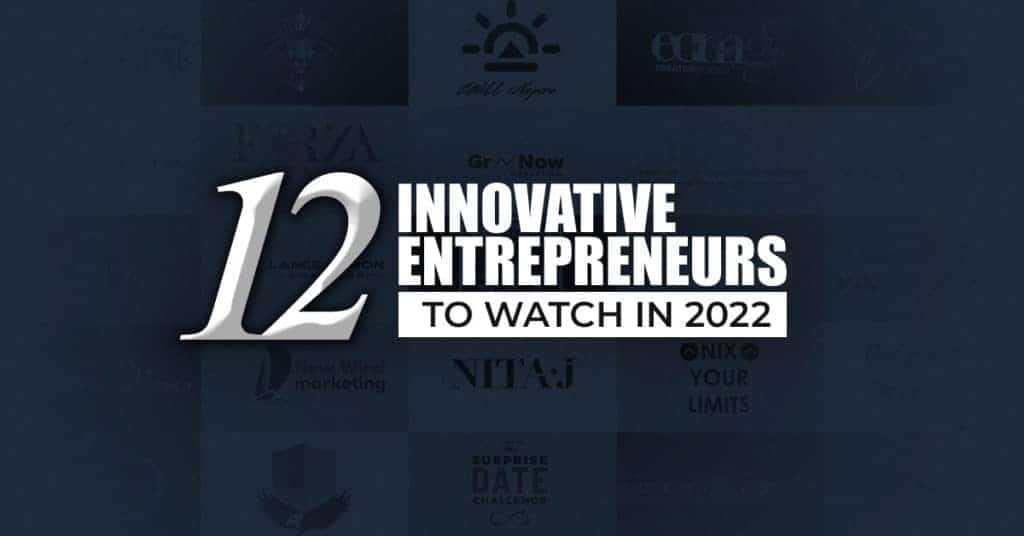 Innovation is so vital to the business world! Without innovative entrepreneurs bringing fresh ideas to the table, our businesses would all look exactly the same. One thing I've found is that innovation doesn't just mean bringing brand new ideas to the table; an innovative person is also someone who can put a new spin on an older idea. Our voices as entrepreneurs are all unique, and an innovative person knows how to use their voice to make their brand stand out.
So, what if you're feeling kind of stuck when it comes to your brand or your brand's voice? What if you're looking at your ideas and you're not sure how to put a new spin on it so you'll stand out from the competition? Well, when I get stuck, I go digging. Sometimes I get inspired by seeing how other innovative entrepreneurs made their ideas and products stand out, to give me new ideas about my own. So with that in mind, I put together a list of 12 innovative entrepreneurs to watch in 2022. I hope you use this list of creative business owners to jumpstart your imagination!
List of 12 Innovative Entrepreneurs to Watch in 2022:
1: Tobias Michel

Tobias Michel is a creator of atmospheric soaking music with calming sounds, forward-moving beat, and spoken words. He loves to perform longer sessions with soaking music that has a beat. You can still relax to it, but it is a bit more unusual and kind of like a DJ performance. He is a creative person, a dreamer, thinker, and he loves both inspiration and people. You can read his blog to find out the lessons he has learned in life.
2: Whitney Barbary

If you need a breakthrough or a life coach, Whitney Barbary is the person you need. Imagine always having someone in your corner who will advocate for you and your dreams—someone who believes in you, your heart, and your passions.
Whitney passionately listens/discerns and then offer wisdom, guidance, and encouragement to propel individuals who are ready to move forward and live an authentic and abundant life.
3: Rob Scott
4: Switch Pivot Or Quit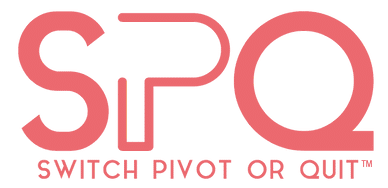 5: Heather Wentler

6: Briana Bragg

After overcoming her depression and burnout, Briana Bragg founded Vacation of the mind. This came after realizing there were other fantastic entrepreneurs and business professionals who are overwhelmed and burning out, unable to feel better about themselves and the world around them. She wanted to help them accomplish a more balanced lifestyle as she had. She devoted herself to developing the proper techniques, tools, and training to empower individuals to utilize meditation to achieve greater success in all areas of their lives
Vacation of the Mind gives you an outlet to channel those positive emotions in your everyday life. Whether you're at work and need a quick escape or in the comfort of your home, we take you on a journey like no other meditation program does.
7: Michelle Manning-Kogler

8: Samuel Hyland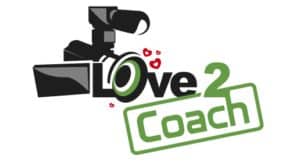 9: Cindy Schulson

Cindy Schulson is a consultant who helps coaches and consultant get their message heard with the heart. When Cindy started her coaching business in 2008, she had no idea what she was in for. It took surviving with virtually no income for her turning point to come. She took a step back to rethink her business and clear her focus.
Today, Cindy has an amazing ability to get straight to the heart of the problem when she coaches a client, creating amazing breakthrough moments. You can always count on Cindy to share straightforward insights, then coach around finding the shortest path to a solution. Cindy truly cares for her clients and shares her observations.
10: TaRhonda D. Harvey

11: Kim O'Neill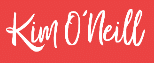 Kim O'Neill is a Psychic Channel, Author, and Spiritual Teacher. For over three decades, she has devoted her life to serving others. She is the creator of the Life-Changing Day and How to Talk With Your Angels workshop programs, and she has traveled extensively teaching thousands of people how to understand the power of their inborn intuition better. She conducts workshops and presentations for groups including the internationally acclaimed Edgar Cayce Association of Research & Enlightenment.
Dani Paige is a conversion copywriter who prides herself on being "never average; only awesome." Her philosophy? When writing a sales page, email campaign, or launch copy – the success of your project can happen well before a single word is written… The key is in your RESEARCH!
To find this stellar voice-of-customer data, interview 6-10 people on your email list. Interviewees should be a mix of both previous customers AND people who have yet to buy from you. Dig into WHY they are on your list and what pain points are happening in their life RIGHT NOW. Swipe these scrumptious answers and add them to your copy – their insights, explanations, and word choice may help you strike gold in your launch.
Get Creative
Whether you're just starting out with your idea for a business, or you're looking to rebrand, watching other entrepreneurs flourish can always help inspire you. I know there was a wide variety of companies on this list, but I totally did that on purpose. There are so many products and services we can provide, and there are so many ways to spin your specific brand! I hope this list was a reminder that you can go wild, and to keep your specific audience in mind. We can't pitch for every person in the world, but we can speak directly to our audience.