I've been in the coaching and digital marketing industry for over 20 years.
Helping hundreds of coaches, consultants and experts take their business to the next level through my coaching programs and my done-for-you marketing agency, I've seen it all. Literally.
Building a successful business that allows you more time, more money, more freedom and more impact (without more headaches) is possible with the proven systems and strategies I've honed over my two decades of experience.
Through My Programs, Courses And Coaching I've Helped Hundreds Of Entrepreneurs Scale Their Businesses
consistently close clients
I'm Lindsey Anderson, a 20+ year online business consultant and lead generation & conversion expert.
I'm the founder and CEO of The Build And Monetize Agency, the premiere marketing agency for coaches, consultants and experts.
I am the author of the best selling book, The Click Technique, which has been downloaded over 100,000 times. This powerful book details online marketing strategies that actually work for online business owners.
I am a frequent speaker and writer for numerous online magazines, podcasts, events and organizations. I am the host of The Millionaire Make Show podcast.
I teach coaches, consultants and experts from all over the world how to profitably sell more programs, courses and memberships.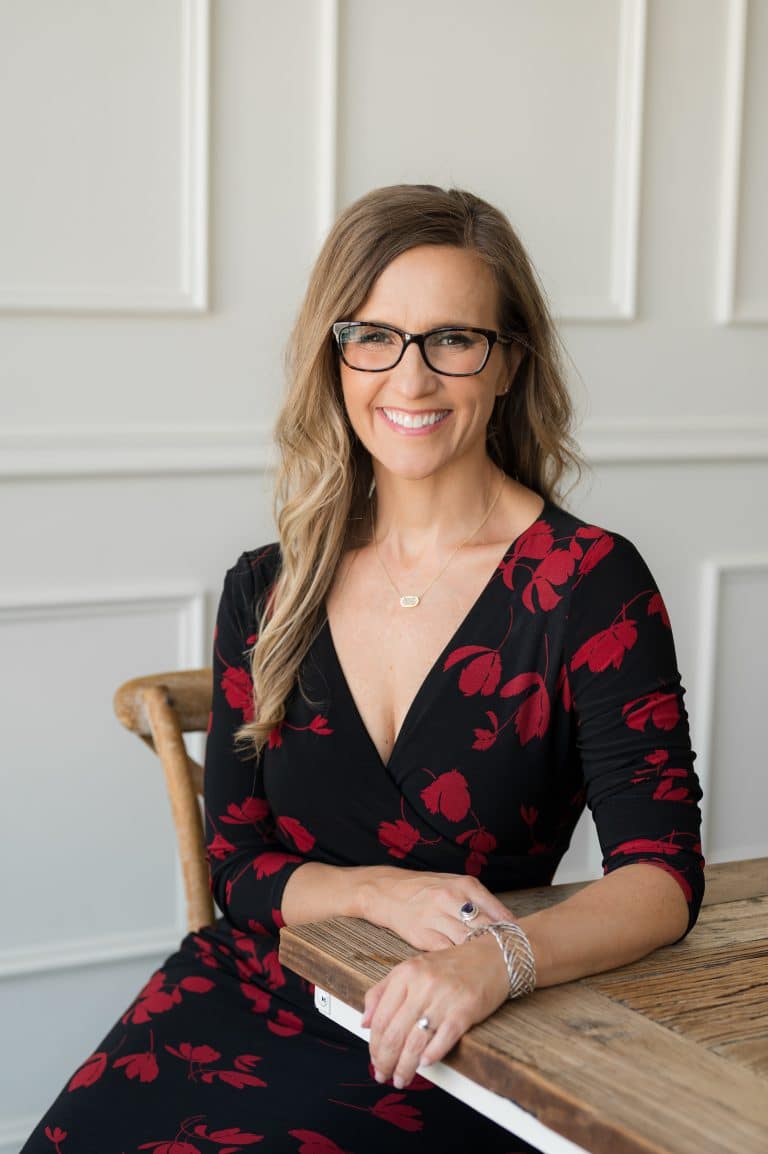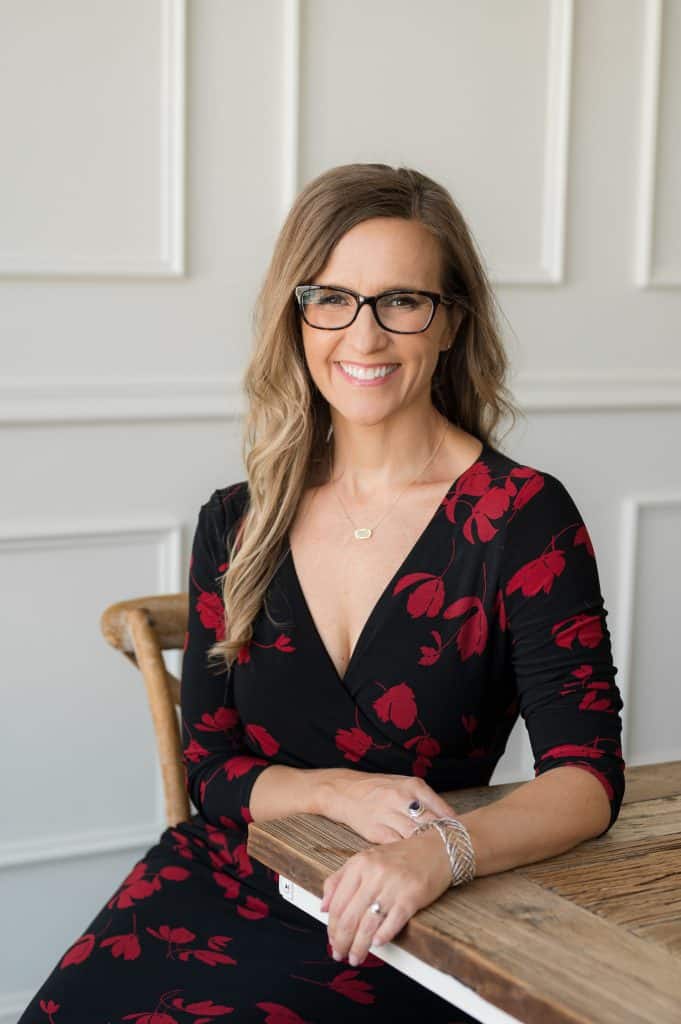 What Entrepreneurs Are Saying About Lindsey Anderson:
"This is exciting Lindsey!! I've sold 14 group coaching clients just since the beginning of the month. Total revenue is $25,913 in 2 weeks. It's working!"
"Lindsey just wanted to let you know I've now closed 3 new coaching clients in a week. $10,000! This process is working!"
"So… 21 new coaching clients signed up! Thanks for all your help!!"
"This is exciting Lindsey!! I've sold 14 group coaching clients just since the beginning of the month. Total revenue is $25,913 in 2 weeks. It's working!"
"Lindsey just wanted to let you know I've now closed 3 new coaching clients in a week. $10,000! This process is working!"
"So… 21 new coaching clients signed up! Thanks for all your help!!"
Business Coach For Real Estate Agents
Relationship & Dating Coach
Discipleship & Missional Coach
Connect With Me on Instagram