Is your website conversion rate low?  Ask yourself these 9 questions about your website.  The answers will improve your website conversion rate.
1.  Do users have to search for your contact information?  This is one of the main things your website visitors are searching for.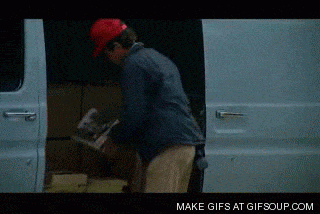 2.  Is your website easy to use on a mobile device?  A great deal of website visitors are using a mobile device.  Don't lose these visitors because your site isn't mobile friendly.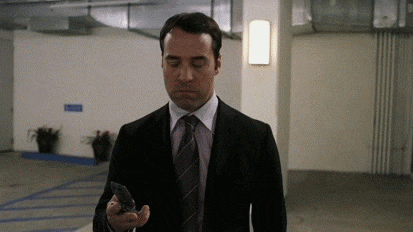 3.  Does your website have a fresh look?  There are lots of ways to have a professional looking website without spending a lot.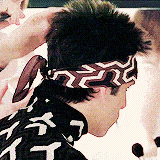 4.  Is your website clear about the products you offer or services you provide?  Ask a friend to review your site and tell you if it's clear what products or services you are selling.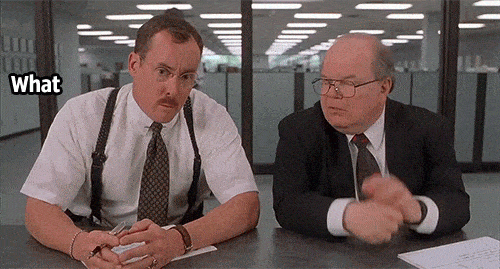 5.  Do you feature positive customer reviews or testimonials?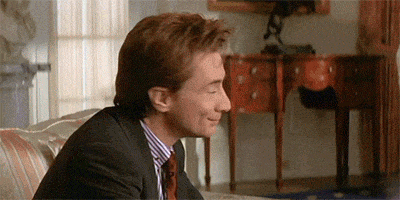 6.  Is it easy for people to return to your homepage from all interior pages?  Clear navigation is essential. If a user is confused when they come to your site, they will leave.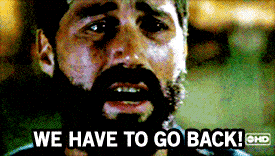 7.  Have you integrated your site with social media?  Make it easy for website visitors to share your content, make sure you have Facebook, Twitter, Pinterest and other social sharing buttons on your pages.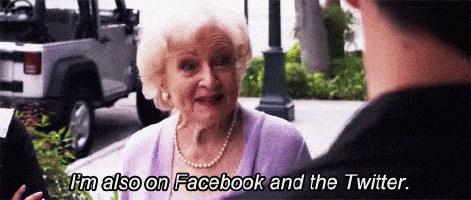 8.  When was the last time you updated your content?   I've said it a lot,  "Content is king."  If you want to drive traffic to your website, start writing content.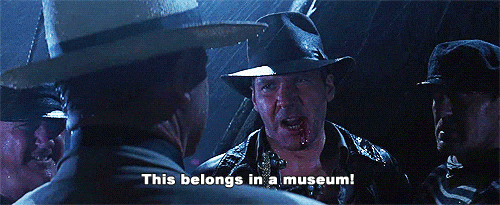 9.  Is there an obvious call-to-action on your webpage?  Tell your visitors what to do next.  The best call-to-action is to create an irresistible offer and snag your visitors email address.   This post will tell you more.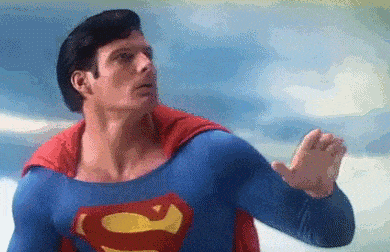 Start turning your website traffic into leads by paying attention to your website conversion rate.  It's an essential metric to monitor.  Make sure you website addresses each item in the list above and you'll be on your way to generating more leads online.