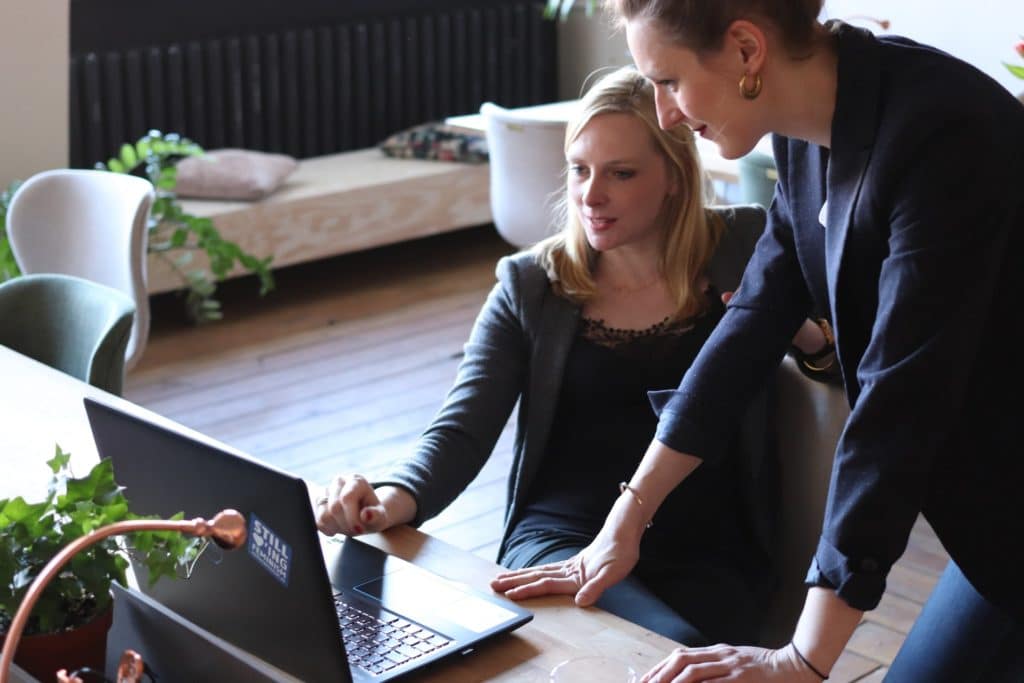 Growing a business is, in most cases, a journey of trial and error. When you're working on your business with a set of consultants things tend to be a lot easier – not everyone is as well versed in certain aspects that businesses are composed of, and working with a team of experts can help exponentially in order to speed the entire process up quite a bit.
But, what if you are a consultant trying to grow your business, instead of a regular business that hires consultants for this exact purpose? In most cases, consultants work alone, handling their own business on their own terms. That being said though, how can you assess growth and how can you act on it effectively?
Well, in this article, we have created a list of six different ways in which you can do that.
1.   Defining an appropriate business structure
First things first – if you have just started your own business, it's vital to think about a business structure that will fit you best since it's the very base of how you operate. One of the ways in which you can protect and separate your personal assets from your business activity is to consider creating an LLC, it's possibly even the best option out there. What an LLC does is separating all of your business-related assets from your personal ones. This offers some significant tax benefits as well as legal protection, which is essential to companies with a single employee.
2.   Assess a structured plan of action
Making a concise list or an outline of your goals and subgoals is going to help you understand in which directions you need to push. So, make sure that you do your research in order to find out which are the most prominent problems in your area of consulting. How can you assess these problems? Are you able to solve them effectively? What is it that can separate you from your competition? Are you aware of how marketing funneling works?
All of these are the questions that need answering and are going to help you define your business plan as well as your marketing strategy.
3.   Consider making a product that represents your credibility
Nowadays, a lot of consulting businesses tend to release a book or perhaps an online course. This is a very smart thing to do since it's a scalable representation of what you are offering and can help your future clients get the idea of why it is you that they should hire.
4.   Automation is a mean for simplicity
There are a lot of different ways for you to streamline your processes, and this is a key step when it comes to business growth since it allows you to focus on other, less mundane aspects.
Sending out your newsletters, updating various social media profiles as well as putting invoices together takes a lot of time and energy, and automating it goes a long way for your business. There are a lot of different software options that can do a lot of this work for you.
5.   Networking is the key!
We can't stress enough just how important networking is. There is a huge benefit coming from the relationships we have with relevant people, so, make sure that you maintain connections with your old colleagues, reap the benefits that LinkedIn offers, or even join a mastermind group.
6.   Work on SEO
Last but definitely not least, search engine optimization is essential due to the fact that it's through google that the largest portion of your potential customers find you, so, present yourself accordingly. Polish your website, make it user-friendly, work on keywords and backlinks as well.
To wrap things up
In the end, it all boils down to tweaking all the things on your end and that can further affect your business – and now you are familiar with the most prominent ones, after reading this text. That being said, staying committed is the key here, don't give up, be vigilant, push in the right direction and people will surely notice. Growing your business is in no way an easy feat, but it's absolutely doable if you know what are the key things that you should focus on. Good luck!