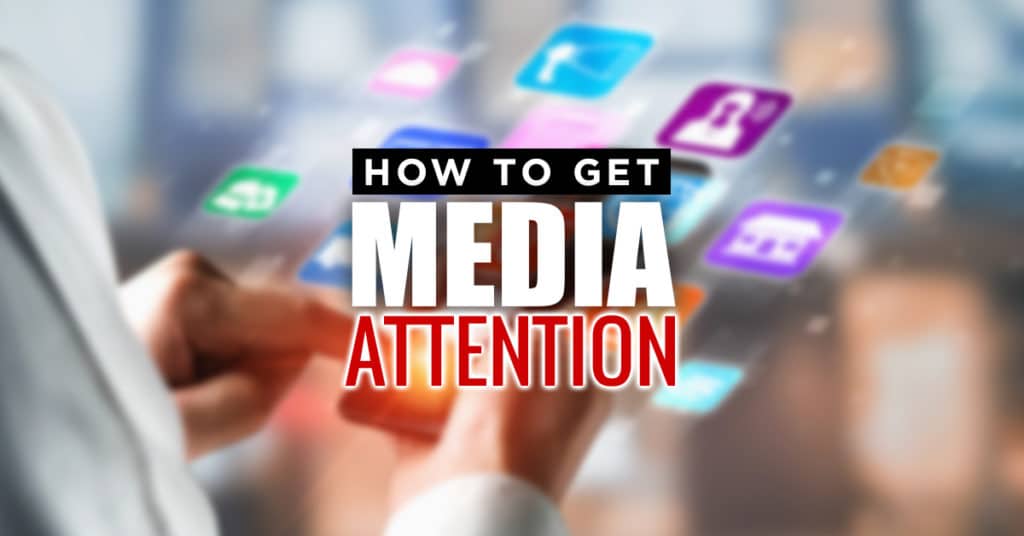 "No press is bad press," as the old adage goes. While that's not always the absolute truth, when you're starting a business, you want to press, and you want a lot of it. It may seem like the simplest thing to do, but do you really know how to get media attention?
As with most things in the business world, getting good press is easier said than done. It takes hard work, dedication, and, of course, knowing when to press the right buttons. Word of mouth advertising is good, but being featured in a media outlet and putting yourself out there for the masses is practically guaranteed to give your business the boost you've been looking for. Increased media exposure won't just bring in loads of customers—you'll also draw the attention of potential business partners, investors, talented employees, and more.
Once you start getting press, you won't have to work as hard to get your name out there, but for these initial steps as a budding entrepreneur, I'm going to give you some quick tips on how to get media attention.
A Step-by-Step Guide on How to Get Media Attention!
Use Social Media: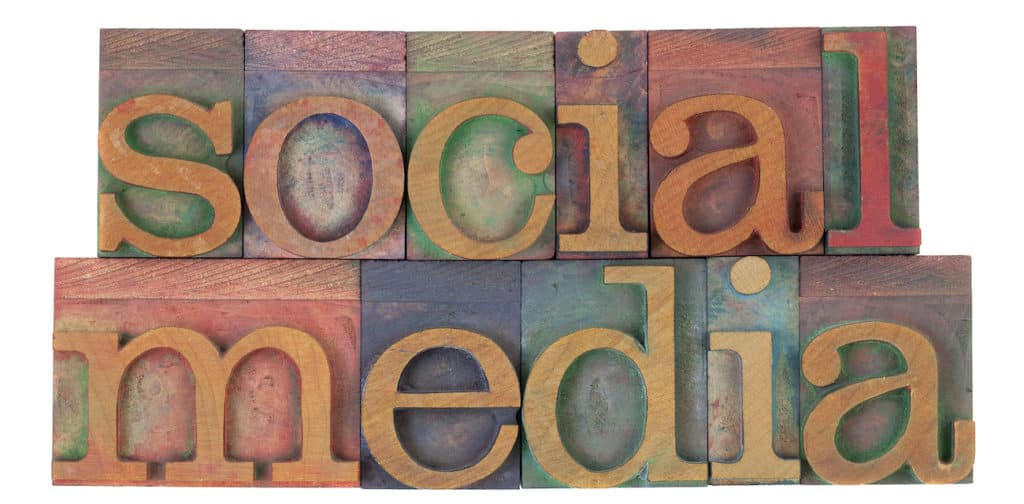 Media attention isn't reserved strictly for news outlets. The internet is absolutely critical in today's environment, and if you're not making full use of everything it has to offer, you won't stand a chance. If you haven't already, create a website for your business (if you don't know-how, there are countless professional web developers and marketing coaches out there who can help you) so potential customers have a "landing spot." From there, make your presence known on all fronts. Nothing is off the table—YouTube, Facebook, Twitter, Instagram, Snapchat, TikTok, every possible platform you can think of can be used to increase your digital footprint. If you do this correctly, you'll start to draw attention from the size of your media presence alone. Plus, it's an enormous boost to marketing!

Reach Out To Get Media Attention:
It never hurts to take the initiative, especially when it comes to business. If you don't know how to get media attention, try going directly to the media. You can reach out to journalists directly and see if they're willing to help you put your name out there. As always, this is easier said than done, but the results are especially rewarding if you make it work.
If you know a journalist personally, you're already off to a good start—even if they can't help you, they'll probably know somebody who can. If you don't know anyone in the industry, it's best to start doing research. Look for journalists or publications that specialize in your industry. Since they're already in your field, they're more likely to get you some good connections, while simultaneously having an implicit understanding of what makes your business appealing, and to whom it appeals. There are PR companies that can help you pull this off, and if you're more comfortable doing research by yourself, websites like Indeed and LinkedIn are great resources, too.
Get Involved at a Local Level:
No matter where you're from, every community has a famous car dealership. You know what I'm talking about—famous commercials, a catchphrase, a classic jingle—the works. Local heroes, essentially. Even in small towns, having a major local presence goes a very long way, and there are multiple ways to make this happen. Currently, with the COVID-19 pandemic, your options may be limited. However, as this crisis begins to wind down, you can consider options like getting involved in charity events, participating in speaking engagements, engaging in first responder communities, hosting events yourself, and more. Becoming a local staple can reap huge benefits, and even drawing the attention of local news outlets can go a long way. Every step counts!
Press Releases: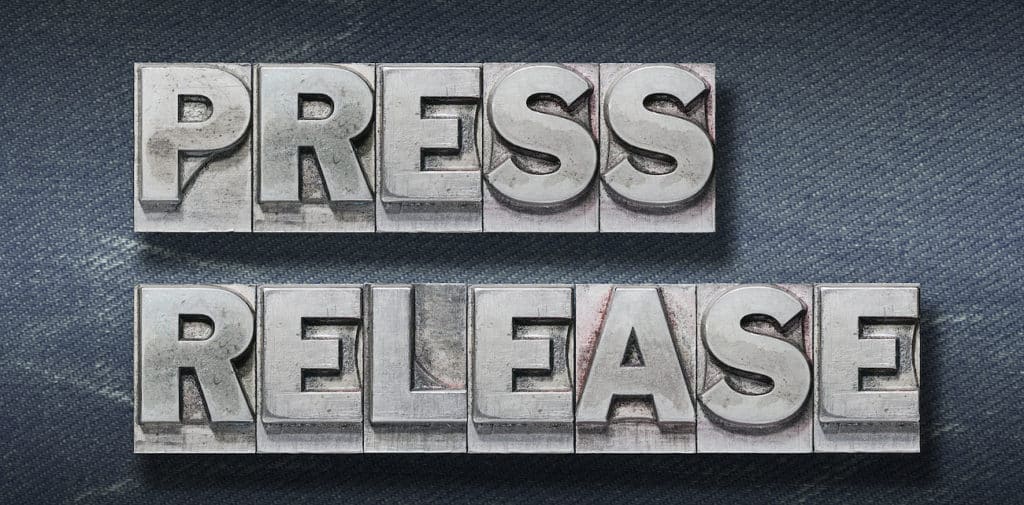 Have you familiarized yourself with press releases? If not, you're missing out big time—but I'll give you a quick rundown. A press release is a statement filled with information (in your case, information about the product or services you offer) sent to media outlets in order to distribute said information to the public. It's through press releases that you broadcast everything you want the public to know about you, your business, and what you can do for your clients. 
If you don't know how to write a press release, here are some tips. First, you'll want to reel in your target audience—what do they want, and how does your product or service fill that need? Layout a scenario for them that feels familiar, and if they can identify with it, you'll capture their attention and interest in your business. From there, you can go into more detail about your product or service. Be detailed, but brief; you want to get right to the point, but make it sound appealing, too. You'll want to make yourself stand out without scaring them off with wall after wall of text. 
As a little bonus, you can include a mini-bio about yourself. Show the public who you are, why you're doing what you're doing, and what makes you different and uniquely qualified. Extra personality goes a long way. If you're not confident in your writing abilities, you can always hire a marketing firm, a copywriter, or an editor to help you get it just right. Once you send your press release to media outlets, you'll start to get plenty of media attention!
If you're unsure where to start with press releases, packages like a media placement branding package are a good place to start, as the company you hire will write the story and distribute it to the media on your behalf. And best of all, you'll be able to utilize the news logos (i.e. Fox, ABC, NBC, CBS) in your branding!
Entire books could be written on how to get media attention, but I wanted to highlight these few just to give you a good start. Media attention can bring your business the success you've been searching for, and there's no end to the level of creativity you can employ to get it done. Use every resource at your disposal, keep up to date with current events and trends, and don't be afraid to reach out yourself if you can't bring the media directly to you. Get to work, and you'll be swimming in media attention in no time.