Hi, I'm Lindsey Anderson.
If you're struggling to consistently fill your programs, courses and memberships, you're in the right place.
As a 20-year veteran expert in building profitable online businesses, I offer the strategies and mentorship you need to build your business faster and more accurately than anyone else.
With my dual-approach of both done-for-you services and consulting, I ensure your success is guaranteed.
I've helped hundreds of coaches, consultants and experts successfully scale their businesses, and I can do the same for you.
Dive into the details of my Content That Converts Program. This powerful group coaching program provides you with the tools, support, and strategies to grow your online business through compelling content that converts.
With my unique blend of marketing and coaching expertise, your success isn't just probable—it's inevitable.
See the details below and reach out if you have any questions,
– Lindsey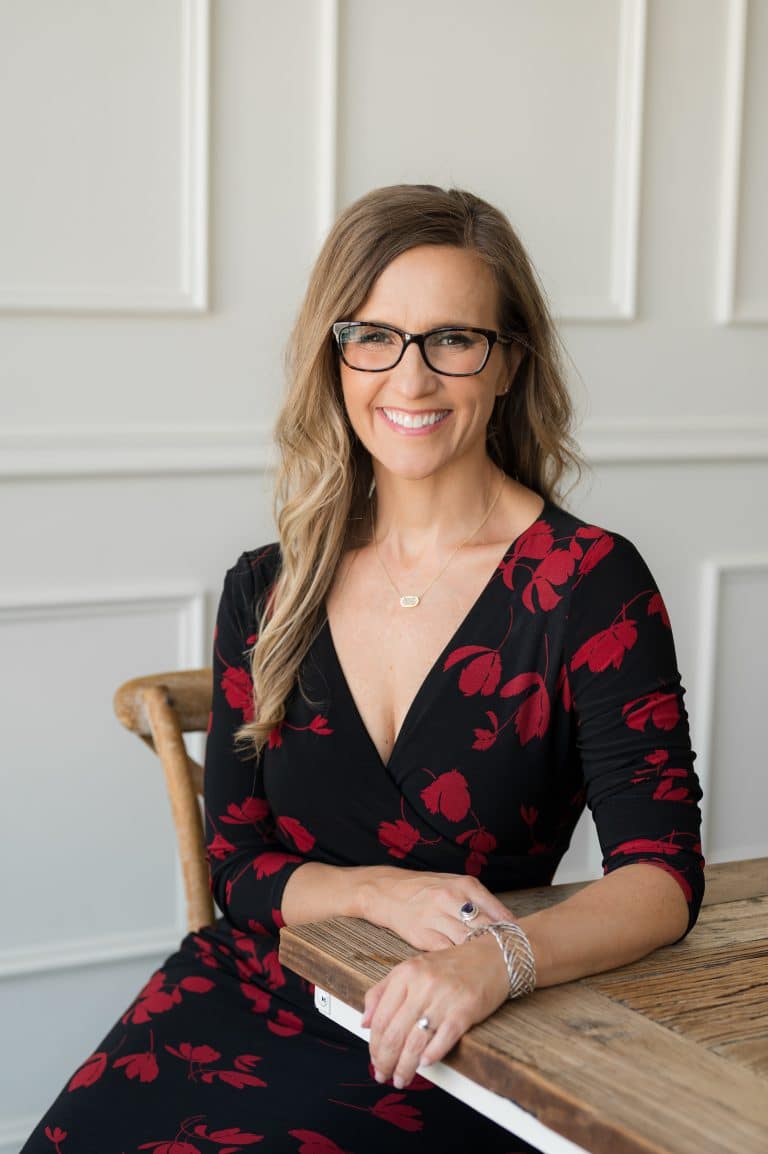 Content That Converts With Lindsey Anderson
Here's what you get when you enroll in Content That Converts. 
I've meticulously designed this program to help you effortlessly attract and secure the right clients.
First: Unlock The Powerful Trainings In The Vault
Overcome Your Business Challenges with My Expert Strategies Which Include:
Effortless Content Creation: Learn simplified strategies that make effective content creation a breeze. Say goodbye to content overwhelm!
Social Media Magnetism: Understand precisely what to post to captivate the right clients and how to interact with them to build lasting relationships.
Special Focus on ChatGPT: Supercharge your content creation and customer engagement efforts with ChatGPT. Benefit from quicker, more effective communication and automated content generation.


I'll show you how with my always up-to-date modules.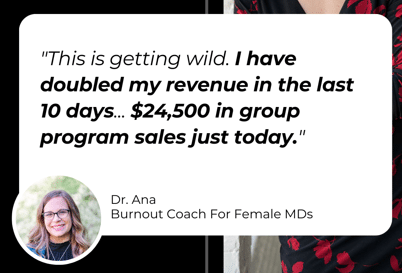 The Conversion Blueprint: Master the art of conversion and turn your social media followers into committed clients in your programs, courses and memberships.


Exclusive Invite-Only Events: Gain exclusive access to industry-specific networking events. Rub shoulders with the best and amplify your reach.


The Perfect Sales Call: Use our proven strategy to sell your transformational services authentically and effectively.
Second: Weekly Live Group Mastermind Sessions
Join us every Tuesday at 10AM PST for our weekly live group mastermind sessions. This is your golden opportunity to ask any burning questions you may have about strategy, mindset, and more. Use these sessions to gain personalized insights on how to apply the program's modules to your unique business challenges.


Can't Make It? No Problem!
All sessions are recorded and replays will be uploaded to the member's area for you to access at your convenience.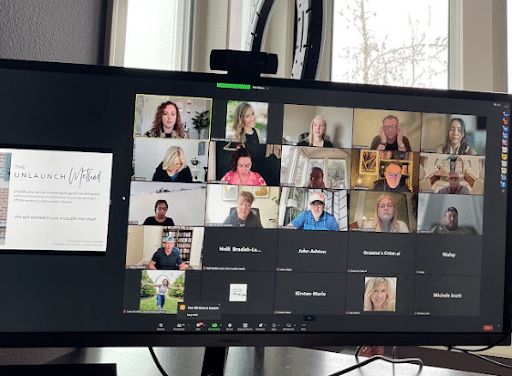 Third: Weekly Implementation Calls
Every Thursday at 10AM PST, you're invited to join our specialized implementation calls. Book a 15-minute slot, and my expert team will guide you through any challenges you're facing.
🔥 Popular Topics Include:
Tech Assistance
ChatGPT Prompts
Ads
Content Creation
Social Media
Copywriting
Email Marketing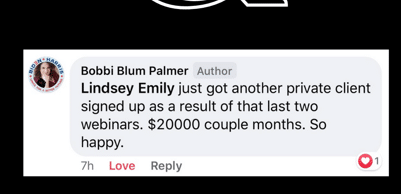 MASSIVE BONUS: Real-Time Feedback
Submit your questions and business decisions anytime for real-time feedback from me and the community in the Facebook Group.
Never feel stuck again!


Fourth: A Supportive Online Community
Join our private Facebook group exclusively for members of the program. This is where you find a wealth of shared knowledge, experiences, and genuine support.
Find group challenges and accountability buddies to support you in your success.
Fifth: Continuity Program Option
Finished the 12-week program? Keep the benefits rolling with our optional monthly continuity program. Stay connected with weekly masterminds, implementation calls, and real-time community support. It's your ticket to sustained growth and success.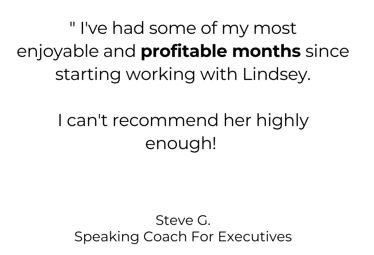 Sixth: My Personal Content Creation Process
Learn how I manage to run multiple businesses while having time for my family and personal life. These are time-saving strategies I've developed over years, and I'm handing them over to you.
Seventh: Exclusive 10% Discount on Agency Services
As a member of the Content That Converts Program, you'll enjoy an exclusive 10% discount on all done-for-you services provided by my agency. This encompasses a wide range of services including:


Advertising Campaigns
Copywriting Services
Email Marketing Solutions
Funnel Design
Launch Support
Take advantage of this special offer to amplify your results while minimizing the effort and time spent on implementation.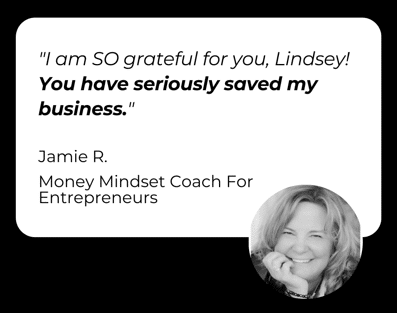 Bonus: Your Go-to Resource in Digital Marketing:
With our extensive experience in digital marketing, we serve as your comprehensive resource for podcasting, book writing, guest appearances, launches, advertising, team building, getting featured in the media, systems, and much more.
Content That Converts is priced at $4,997 upfront, or 3 monthly payments of $1,800. The strategies you'll learn in this program could easily help you double or triple that investment in a short amount of time.
You're here because you want to make an impact, and this program is the quickest, most effective way to do that. 
Cheers to you and your success,

– Lindsey Anderson & Lindsey Anderson Coaching Team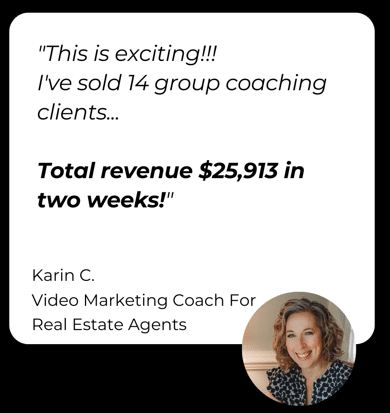 P.S. You can check out a few videos here from some of the amazing people I've had the pleasure of helping in the Content That Converts Program, speaking to the impact the program has had on their life and businesses.