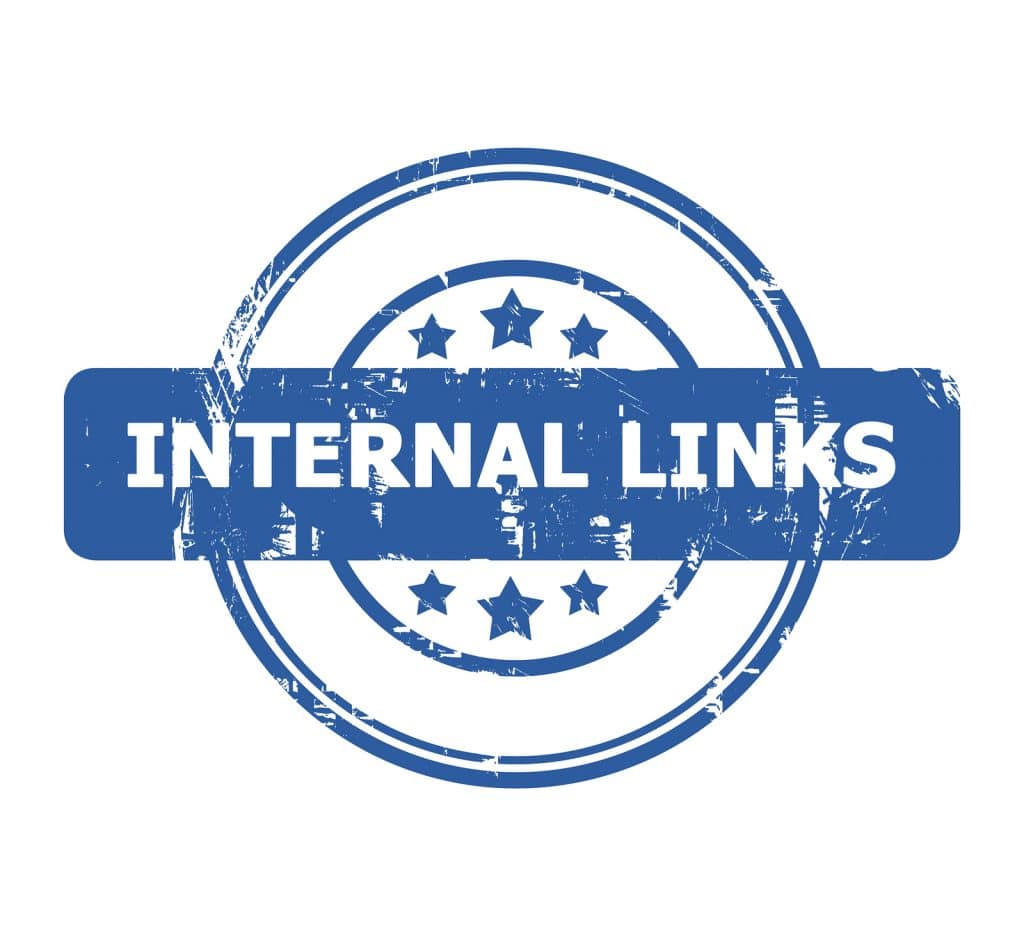 You've already set up a great website, aced it on web design, and you're now focusing on how to get the most out of it. Search engine optimization is, of course, the first thing that should click in your mind when it comes to internet marketing. And among the many search optimization techniques and strategies you're going to put in place, link-building is something you shouldn't forget. Of course, link building involves the use of hyperlinks within your web content that redirect your visitors to other high-value, relevant, resourceful web pages within the web. This brings us to interlinking, which involves using links within your web text that lead to other pages within your website. It is crucial in building website authority, boosting user experience, enticing the search engine for higher rankings, product promoting, and easing user navigating.
Given all these juicy benefits, here are some critical techniques to increase interlinking for your website:
1. Use Internal Links in Your Core Site Architecture
One of the most important functions of internal links is to improve user experience (UX) by reducing the number of clicks they have to make to locate important content. These are sometimes called navigation links. For the best results, be sure to use internal links in your core site architecture, with your home page on top and the other cornerstone pages of your suite beneath it. These could be links leading to your blog content, category pages, and the like. Search engine experts recommend using a pyramid formation for the core pages of your site, preferably during web design.
2. Interlink Your Content
In both your basic website content and blog content, be sure to use internal links that lead to other important pages within your site. This improves user experience, especially when the links are inserted in a way that they lead to other relevant, informative, and engaging content within your site. This may even include links that lead back to your sales page, home page, or other crucial pages on your site.
3. Product/Service Page Links
Especially if you're running a professional website where you're offering certain services or products, it is important to drop some internal links in your product/service pages. You can place several links leading back to your category pages as well as some that lead to other (related) product pages. By so doing, you're actually using your products or services to promote your other products or services or your business at large.
4. CTA Links
Whether you're running an online retail site, an affiliate marketing site; or a professional service provider website, CTA links are great when it comes to internet marketing. These are links that are formulated to lead the web visitor or user to take action by subscribing to your newsletters, blog updates, product offer updates; or the like. Call to action links could also lead to them subscribing to a service of purchasing a product you're offering. However, call to action buttons have to be positioned right in order to deliver the best results. They have to stand out on the page without being so obvious.
And there you have it. These 4 tips could be what you've been missing to increase your site's ROI from your internal linking strategy. In addition, however, do not forget to establish backlinks to and from authority sites as well. These will also help your internal linking strategy in the long term. For help with interlinking and more about SEO, you might want to check out Grow Big Digital, a Manchester SEO company that not only provides link building services but also other services such as keyword research, content production, social media marketing, PPC, and much more.