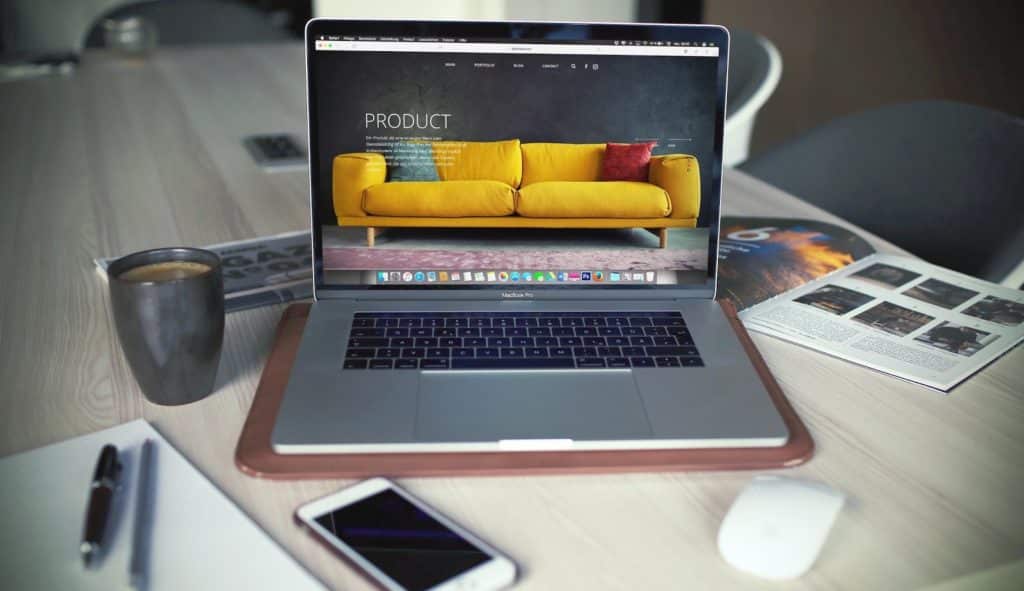 Have you been thinking about starting your own eCommerce project? The idea is quite attractive as there is no ceiling as far as profits go, and recent projections predict that eCommerce will continue to grow in the future.
Now is the perfect time to start. However, if you are too eager and jump right into it without proper preparations, do not be surprised to see the project fail before you even manage to break even for all the expenses that went into everything.
You should be thorough and have a clear idea of what you want to accomplish. And following this step-by-step guide should be a good reference to get a better understanding of what is necessary to succeed.
Step #1 – Market Research
Do not go in blindly. You need to spend time on market research. Otherwise, your efforts will go to waste because the product you picked is not making any money. 
Finding that untapped niche is difficult, but the effort is worth it. Also, there are new products and services released all the time. Keeping tabs on those is a decent strategy as you could become one of the first to sell them.
Step #2 – Reliable Supplier
Few entrepreneurs take care of manufacturing, inventory, and other processes. Instead, they pick the dropshipping model and focus on marketing with the intent to make more sales.
It is more than likely that you will also pick dropshipping. Be diligent and stick with someone that delivers on their promises. For instance, Printify is a solid choice for those who are in print on demand business. You can benefit a lot from automated order fulfillment and shipping with Printify. They offer competitive prices, a selection of over 250 products, and a free mockup generator on top of every other perk.
Even if you never use print on-demand services, take Printify is a prime example of how a good and reliable supplier should look and strive to find one like that for your business.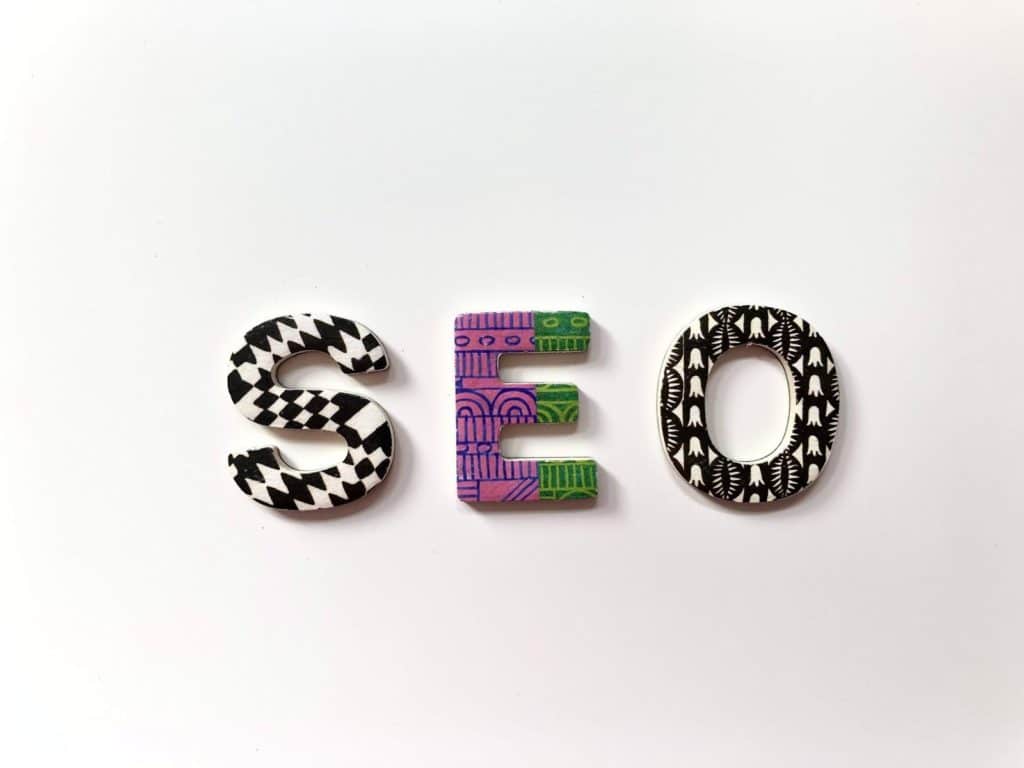 Step #3 – SEO Emphasis
Search engine optimization should take one of the priorities. It is difficult to go up against all the big brands because they have already established themselves at the top pages. But you should still be able to find some keywords and get high positions.
Hiring an SEO professional is a solid option because lacking experience means that you will struggle to create a long-term campaign. 
Traffic from search engines is worth a lot because people find your site after entering keywords with intent to spend money. Provided that you pick them right. And ranking higher on search engines build authority, so keep that in mind as well.
Step #4 – Great Website
Aim to create a website that both stands out and is accessible to everyone. Mobile users, especially, because almost half of the web traffic is made out of smartphone and tablet users.
The website is one of the main representations of your brand. You need to ensure that it has everything. Social media icons, search function, interactive user interface, and other necessary features.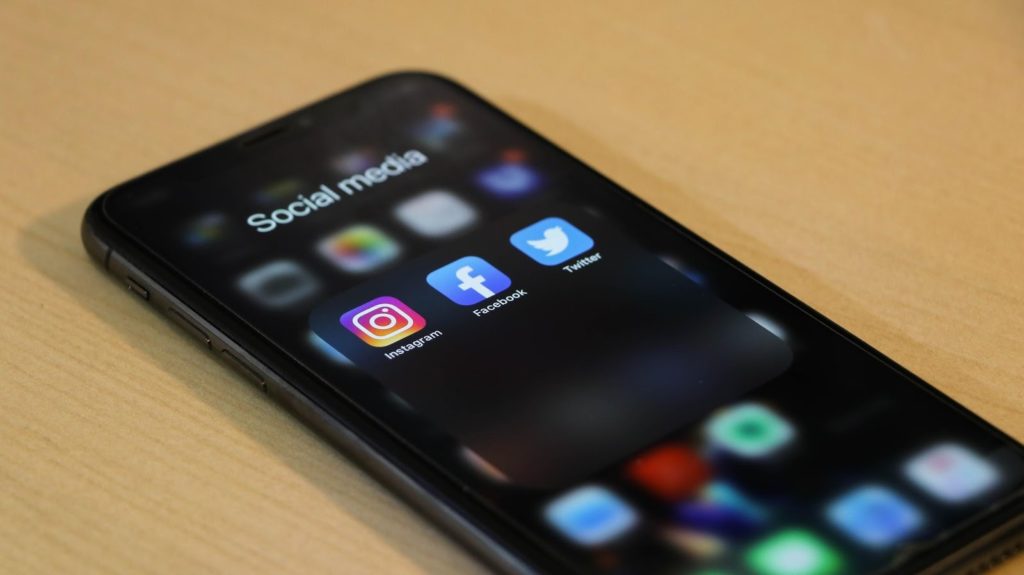 Step #5 – Social Media Marketing
Similar to search engine optimization, social media marketing should also be on the list of your priorities. Not taking advantage of hundreds of millions of active users on sites like Facebook and Instagram is such a waste. 
Growing the number of followers by organizing contests and giveaways or cooperating with influencers are two of the most effective methods. Aim to spread your presence on as many platforms as you can cover, and when you are unable to do everything yourself, hire someone and leave them in charge of social media management.
Step #6 – Emphasis on the Customer
Customers on the internet are evolving, and you need to accommodate their needs. Do not expect to see any loyalty without offering any perks. Special discounts, a reward program, interactions, and impeccable customer support are just a few examples of things you need to ensure that your customers are satisfied. 
Step #7 – Competition Research
There might be periods of time when you are stagnating and cannot think of your next moves. Competition research could be one of the things that will work as your source of inspiration. Of course, this does not mean that you should copy exactly what they are doing. Instead, aim to broaden your perspective by taking some bits from different brands.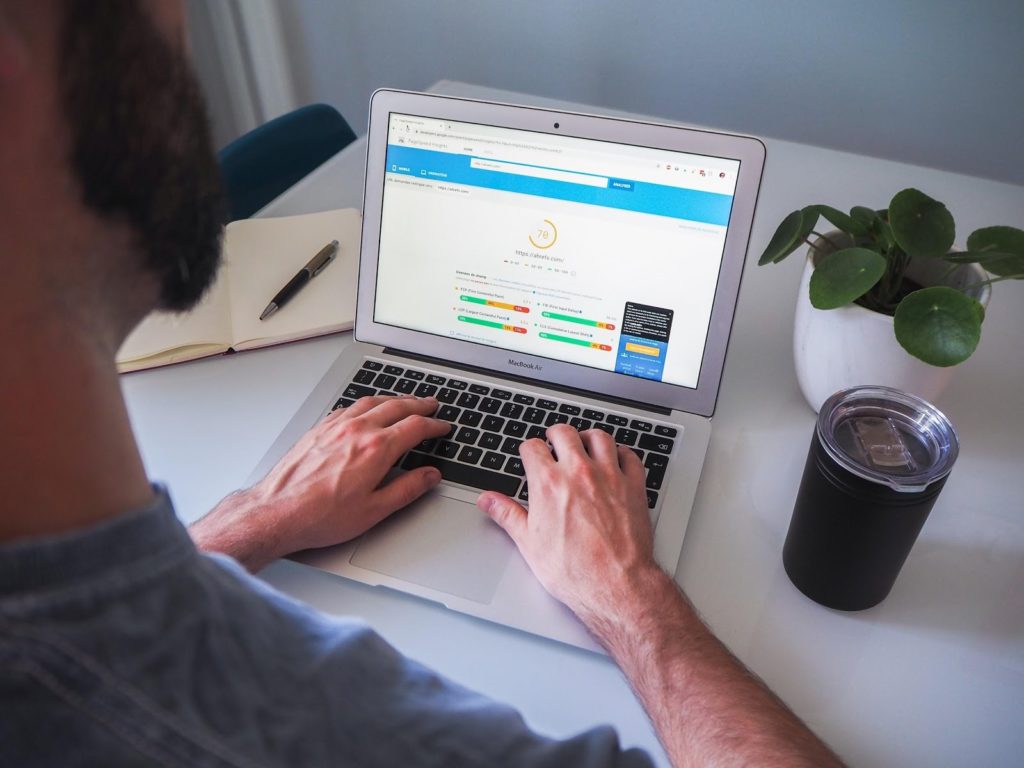 Step #8 – Intent to Scale
Once you make decent progress and see that your business is taking off, you will need to move forward and scale it. Some people are content with a decent income, but you may find that your motivation starts to dwindle if there is no noticeable progress.
Raising brand awareness will be one of the keys if you want to stand out from the competition and overtake your biggest rivals. Of course, a lot depends on the overall quality of your services as well.