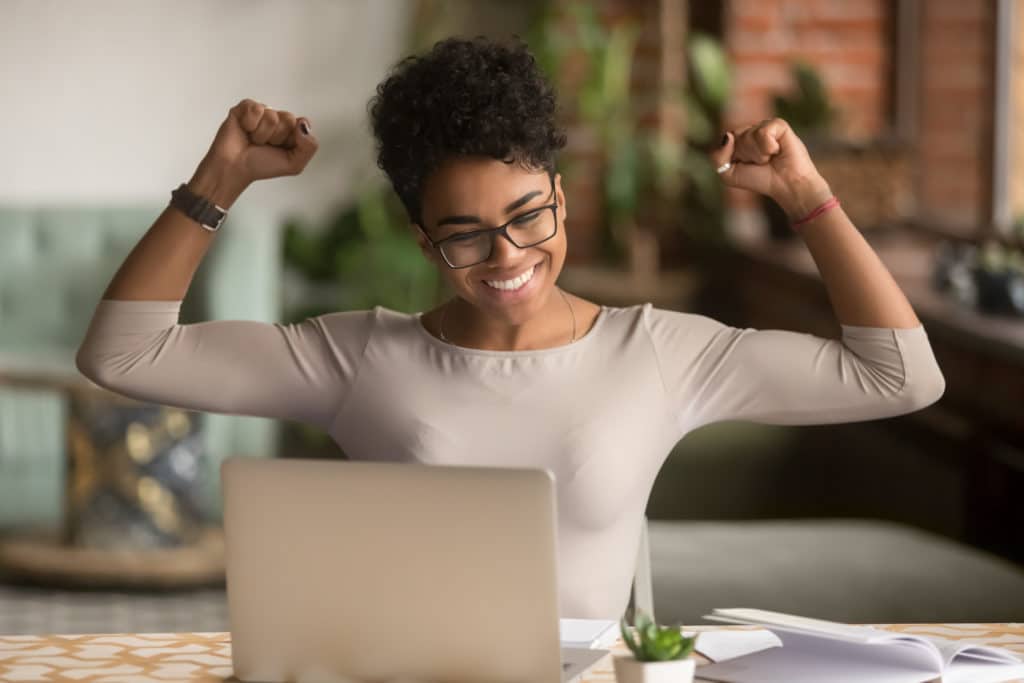 With physical retail stores closing down worldwide in favor of convenient online shopping, no time is better to open your own online store than right now. E-commerce is growing, and there is no end in sight! So how can you cash in on your piece of the pie without investing a ton of money upfront? With this strategy, you cannot fail!
What's better is that there are tons of resources to help you reach your goals. For example, with Printful UK, you can make your own t-shirt with your original design, but I might be getting ahead of myself. No matter your product, this strategy will help you get where you need to go even if you have little to no dough.
1. Niche Down!
Even if you're starting with a product that is pretty common, make sure yours stands out to your audience. If you are starting with a t-shirt, your designs should reflect your brand and your perfect client. Finding and leaning into your niche will help you make products that are irresistible to your target audience. Shoppers are constantly getting offers online, and you don't want to be drowned out. Trust me, when it comes to choosing your product, you don't want to go in with a shotgun method.
2. What is popular?
Don't underestimate the power of searching through popular items. You can tackle popular E-commerce sites such as Etsy, Amazon, RedBubble, and so on. But if you're just looking for some insight into what is currently popular with shoppers, you can browse social shopping sites like Pinterest and take note of the branding and products that get potential customers to click and eventually buy.
3. Consider Your Price
Though it would be nice to lock in a higher price point to guarantee more profit per sale, the problem is that once you get over $60, you start to encourage your potential customers to be a little more hesitant to checkout. You have to consider what you're selling. If your product is guaranteed to get higher paying customers, have at it. But if you're not so sure, think about starting at $20 per item. $40 to $60 is optimal for bringing in a better profit, but depending on your product, you might not be able to ask that much without losing out on sales. Additionally, considering your price is a great way to zero in on your ideal product.
4. Choose a platform and a product provider!
Once you've figured out all the details of what, who, and how much you're selling, you need to decide on a platform. The cheapest way to start selling sooner is to sell on an established platform. That way you don't have to worry about directing traffic to a new website or paying to lock down your domain name. This is where things can get expensive. Not all E-Commerce platforms are built the same. Make sure to compare their fees and how much of a cut they get from your sales. You also might want to consider how many platforms don't pay you until you make a certain amount of money off sales.
Additionally, if you aren't someone who can print your own t-shirts or engrave your own jewelry whether you just don't have the time or the resources, you might want to consider a product provider. At Printful you can make your own t-shirts, engrave jewelry, design phone cases, and so much more. They only charge you for what you purchase, and they don't charge you until your order! It's your design; they just make it happen!
Get Started Sooner Rather Than Later!
Now that we talked about the nitty-gritty details let's talk about the number one hurdle. You have to start. Don't let your doubts and uncertainty stop you from selling right now. The sooner you start your online store, the sooner you can start filling your pockets!