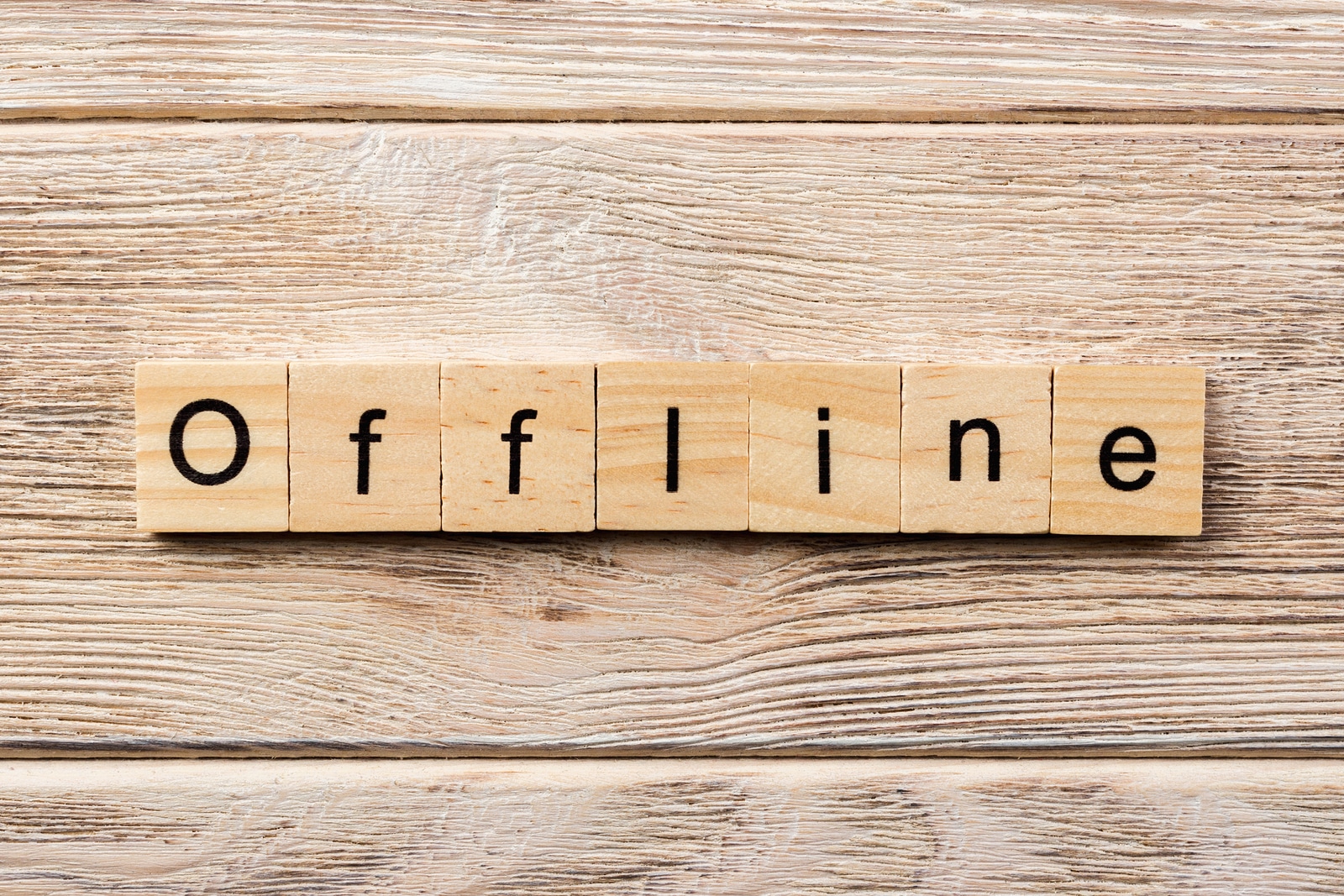 Online marketing has effectively taken over the driving seat when it comes to marketing efforts currently in use by many business organizations. And even though the rise of digital or online marketing may have started to eclipse traditional activity, the reality is that the two easily tie together.
Companies that are able to integrate offline and online activity get to maximize on all the marketing tools already available in the market. This helps them to create an approach that can resonate with its audience.
It is worth noting that you may have access to an entire group already waiting for you to reach out to them, but who may not have started looking for your services online. Offline activity, therefore, helps you tap into public participation, especially when it comes to B2B where you may not have had an opportunity to interact with your audience.
The following are modern day offline marketing strategies you can use in your business to assist you to connect the two:
1.Physical Branding
Physical branding makes it easier for clients to remember your company. Statistics indicate that human beings are extremely visual and that more than 90% of the information processed by our brains tend to be visual.
When you pair this information with the fact that humans have an eight-second attention span, you quickly come to the realization that you have no option but to act as fast as possible.
Businesses are surrounded by all types of physical branding opportunities; from bags of sweets, to name badges, lanyards, and brochures. You need to get creative for your brand to get noticed.
Projection mapping can, for instance, help your brand to capture attention. It is important for you to get your message and logo out there, regardless of whether you already have a physical presence.
2. Sponsorships
Sponsoring worthy causes, networking sessions, and events are also great ways for you to get your business offline. Such sessions make it possible for the business to connect with real human beings in a physical environment. Face-to-face interactions have great potential.
Many people find it easier to recall conversations they had in person with others as opposed to those that took place online. Whether you have set aside a budget to attend an exhibition or tradeshow, sponsorships still provide the best opportunity for you to traverse the offline/online barrier.
Another option would be for your business to consider donating work or office space to a session or event that is relevant to your target customers. Doing this helps to ensure that your target audience will get to interact with your brand in a comfortable environment.
The customers will, therefore, get to associate your organization with good things that may come their way down the line.
3. Digital Signage
Studies indicate that digital signs often attract the most attention. According to this study, digital signage attracts more attention than online ads. But despite their huge potential, many businesses actually fail to make the most out of their advertising and marketing power.
If your business has any kind of physical presence, e.g., an event space, showroom, or office, the digital signs and exhibition equipment hire can help you generate powerful connections between your business and potential customers.
Digital signage, just like online marketing techniques provides you with power to tailor content to your customers through schedules and playlists. Digital displays provide your business with plenty of marketing options.
With them, your business can showcase company keynotes, videos, and even images depicting some of its products or services.
Try treating your potential customers or employees with a more powerful digital experience the next time they sit in your lobby or reception. If your current physical space is not enough, try looking for someone who already does.
Restaurants, shops, and local businesses will normally have digital displays that you can lease to advertise your goods. The displays will actually be a lot cheaper than renting traditional advertising billboards.
4. Guerilla Marketing
Experimental or guerilla marketing helps bring a business brand to life and in the process gets to excite existing and potential customers. You can create a real-life website through the use of post-it notes paved in walls and branded pens handed out to clients visiting the business.
Many businesses tend to bypass guerilla campaigns when it comes to B2B marketing, yet the campaigns still provide them with an active audience of people looking to get inspired. The fact that people already believe in the brand should not be used as an excuse to not take advantage of human connections.
Face-to-face conversations will help create a more memorable experience for all those involved in offline marketing methods.