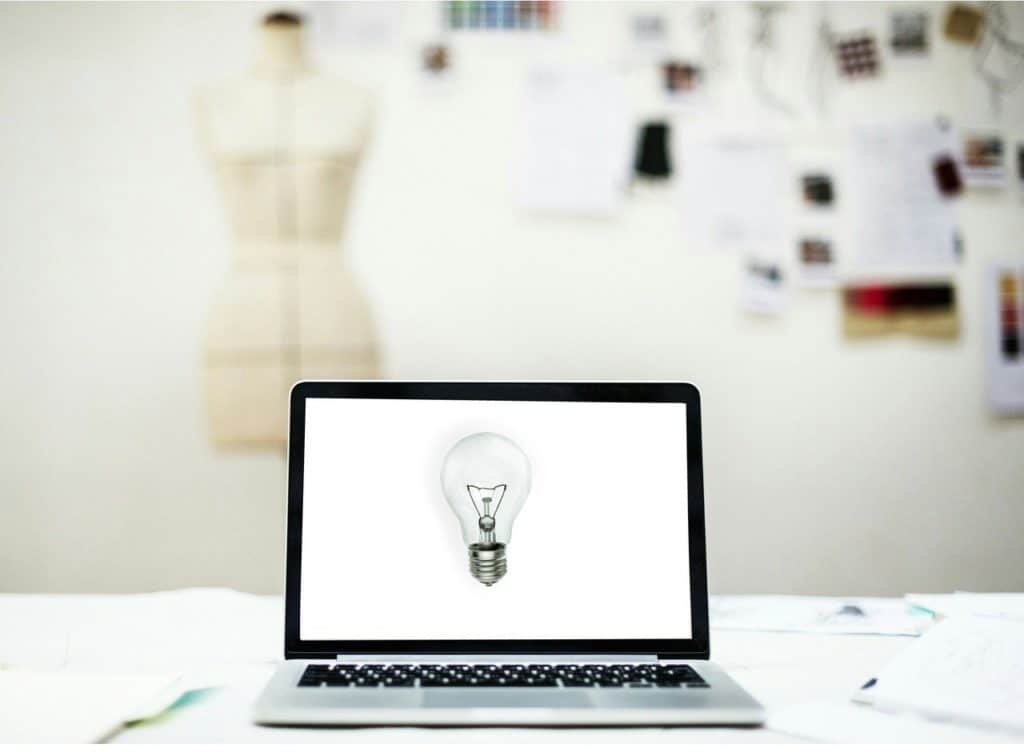 It's no secret that marketing can be pretty tricky. Finding the right strategy for your audience and your budget can take a lot of time and work, and many businesses have accidentally sunk money into campaigns that were too costly or didn't pull in a good enough ROI. In a previous post, we talked about the 'Iron Triangle of Digital Marketing Success: results, cheap, and fast. Businesses can only ever prioritize two out of the three, and the third side is dependent on the other two.
The iron triangle is useful for determining what you think is important for your business— fast results? Affordability? Effectivity? For small businesses that are just starting out, however, the options can get pretty limited. Very few beginner businesses will have the budget for full-blown marketing campaigns, and it can be hard to juggle ROI and data analysis with the demands of a growing company. Luckily, there are a few marketing techniques that can still bring in pretty good results for a low cost, allowing you to grow brand recognition and eventually sow the seeds for future, higher budget campaigns. Here are a few of those techniques.
Social Media
According to Statista, almost 3 billion people in the world are social media users. That's a huge market, and it's growing every year. Businesses nowadays are expected to connect with their customers through social media, and you'd be hard-pressed to find one that isn't using one platform or another. Customers will be checking your account for useful information, good deals, or recommending your page to their friends and families.
You need an online presence that's unique, engaging, and enriching for potential and current customers. Going viral through social media can often do wonders for your brand without any extra cost, and even if you don't end up going viral, it's one way to keep yourself involved with your customers.
Mobile Marketing
To say that we're living in the smartphone era might be a bit of an understatement. Nearly everyone uses their phone to browse, connect, and share with other people, so your brand needs to maximize this in whatever way it can. Facebook Ads and promoted posts can be a relatively cheap and easy way to get your business out there, and you can also enlist the help of friends and family to spread the word.
However, your success with online marketing is also dependent on how well you understand it as a tool. Marketing solutions company Triadex Services' post on mobile marketing lists a few ways that businesses can execute strategies namely through optimizing digital ads for smartphone use, using SEO, researching current trends, and location campaigns. You aren't required to use all of these techniques all at once, but finding the right mix might be enough to get the ball rolling.
Freebies
It might seem counterproductive to spend a limited budget on freebies and giveaways, but you might actually be able to see a huge return on this. Free workshops and gift bags can help establish name and brand recognition among potential customers, as well as foster goodwill within your local community. The Houston Chronicle writes that freebies, while they do have a few cons, can help you attract customers and create a buzz in your area.
Create Your Own Content
In the hyper-connected world of the 21st century, content is king. The Balance Small Business claims that a content marketing strategy, or a strategy wherein you create interesting, informational content like blog posts or newsletters, will help you address potential customers' needs or "problems" and increase engagement with your brand. Content marketing isn't about creating "buy me" advertisements but instead is about creating content that the public can engage with, and thereby indirectly leading them to your brand.
Content marketing can be done through posting on your social media pages, creating a blog or a podcast, or even through producing videos. Many content marketing plans can be low-cost, and when done effectively they can bring in huge returns for your beginner business. It's all about understanding what your customer is looking for, the trends that influence their decisions, and being ready to provide that information or service when they search for it.