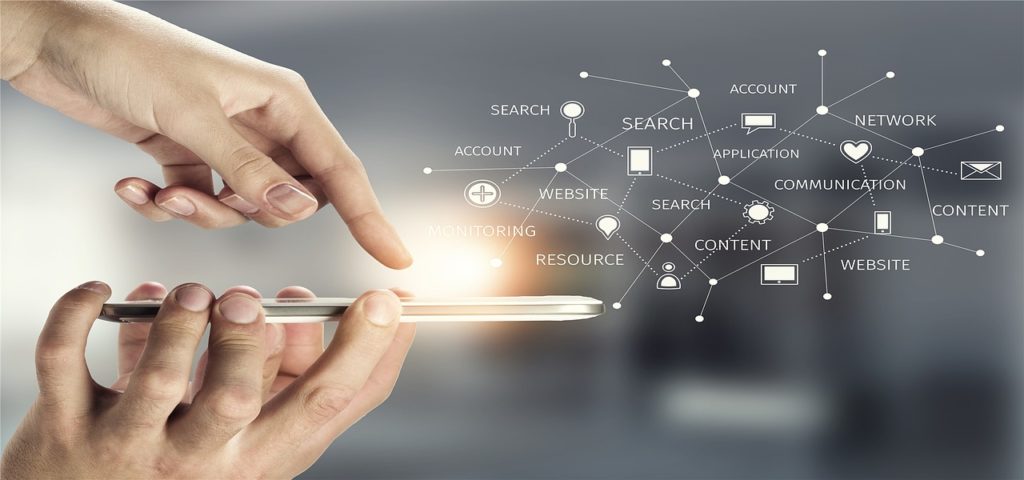 Large amounts of data get processed every day in helping analyze so many aspects of our lives. Corporations and big brands depend on the analysis done by data scientists to help them understand market trends and insights on how to trade. Data science involves the use of analytics, theories, and other techniques that are based on mathematical statistics, information science, and other areas of computer science.
With millions of terabytes being generated by users of tech devices every day, data science is increasingly becoming a lucrative career path. Well, from forecasting trends in the business sector to predicting the weather, data science has a wide range of applications in today's world. As a matter of fact, some of the most successful companies today rely heavily on interpretations from analyzed data to study their target audience and curtail products that best suit their needs. On this note, the guys at Rtslabs are data science consultants who say that to improve decision-making, improve employee productivity, boost sales, and streamline other departments, wise entrepreneurs utilize data science. In business, the process usually entails identifying pain points or opportunities in the market, collecting relevant data, analyzing it, and visualizing so that it can help in making informed decisions. If you're interested in learning data science, here's a beginner's guide you want to have a look at.
1. Ace Your Maths
If you're aspiring to become a data scientist, the first thing you need to be better in is mathematics. A strong background in math, along with basic knowledge in analytics and statistics will provide the edge needed in successfully learning and becoming a better data scientist. While it may be hard to master your calculus at an early age, there's no doubt that if you gradually build on your skills in the basics, you can have better chances of becoming a data scientist in the future. 
2. Create a Killer Portfolio
Potential employers will indeed be looking at a resume that showcases top-notch abilities. Nevertheless, it's also important to build on other abilities such as those that relate to coding and other software skills. Your hands-on abilities in computer science should be top of the game. Learning data science involves building up on your various achievements to become the best. It really doesn't have to stop with schoolwork projects. Going the extra mile and showing that you can work on various projects of the books is the best an aspiring data scientist can do.
3. Deep Learning
As an aspiring data scientist, it's imperative to build on your machine learning skills. This is a skill that helps to build your data knowledge. It's also important to be engaged in advanced multi-layered neuronal studies on networks. One thing to note is that data science involves the use of mathematical calculations that utilize network neurons in analyzing data at a fast-paced level.
4. Stay Connected
One way to better your skills in data science is to stay in touch with the elites and professionals in the sphere of data science. Talking of which, there are so many data science forums out there consisting or proactive individuals who are willing to share their immense wealth of data science knowledge. To tap into this well of knowledge, you'll need to be an ardent participant in working on actual projects and pay close attention to data science podcasts that are on a regular basis posted on social media. Attending data science conferences and becoming an active member of online data science communities will also go a long way in keeping you connected and up-to-date with major developments in the field. 
The world of data science is ever-evolving and specialists are always exploring new ways of solving some of the most disputed analysis problems encountered in the field. You, therefore, need to be in the know zone on the most trending ideas, solutions, and strategies on tackling the most prevalent data science challenges. Staying connected can help you to achieve just this. 
5. Start Upskilling
As earlier mentioned, the world of data science is dynamic and ever-evolving, meaning that you need to be up to date with the most current what's what! For instance, upskilling on the current data science language can go a long way in improving your overall skills and taking your career forward. This may include upgrading your SQL (structured query language) knowledge or taking your Python knowledge a notch higher. Also, there are data science boot camps and online courses that could work towards improving your programming languages. Go for the most convenient program that works for you. 
6. Improving Your Programming Skills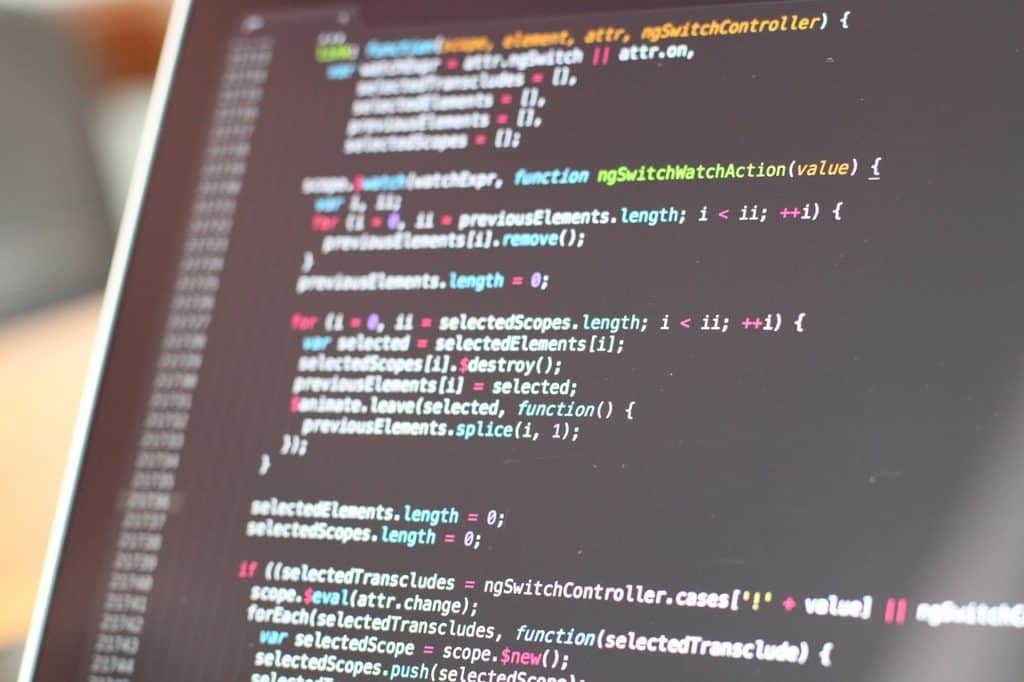 To improve your programming skills, you'll need to pick a program that is all-inclusive of the most current data science programming principles. It has been shown that learning Python before getting into data science programming is a great way of improving your overview interaction with data science programming. Python is a programming language used in data science, meaning that taking it up will enrich you with valuable skills necessary when learning data science in general, as well as putting it into practice in your data science career. 
After gaining a good fortune of python knowledge, you'll have a better chance of acing your programming skills. This will give you a head start in learning various data science packages such as Scikit-Learn, as well as other data science languages such as Java and R.
Engaging in data science forums and being proactive in data sites and online platforms such as StackOverflow and DataCamp is a great way of testing your coding skills and improving your knowledge in programming. At the same time, it can help you out when you have queries that can help solve programming-related challenges you might be facing as an aspiring data scientist. 
7. Focus On Improving Your Soft Skills
The data science employment market is flooded with individuals who cannot take upon the most basic tasks. Employers are finding it hard to tolerate this and it's becoming a major challenge as most employees are not self-sufficient. This means that even after exhausting volumes of data science literature, without the basic soft skills, it may not be enough to satisfy a potential employer. Your resume should include enriching skills that will help to prove that you are a self-sufficient employee. Some skills you'll want to consider learning or improving may include: 
Business acumen

Problem-solving skills

Good communication skills

The ability to prioritize 
8. Improve On Your Interpretation Skills
While it may be cool to explain your findings in rigmarole jargon, it may end up causing your audience to lose interest! The key aspect of connecting with your audience or client when interpreting and presenting your data analysis is to connect with your audience and persuade them – through solid facts – into believing your findings. Your people skills will be evaluated in most of the job interviews you'll attend. That having been said, your data interpretation skills will be based on the following;
Emotions – the thing is, not everyone may have the same knowledge as you. Still, they'll rely on you to expound on the most complicated and hard to fathom mumbo jumbos in data science. Your emotions can play a huge role in tapping into your audience's empathy. Naturally, humans are influenced by emotions, this is the power of psychology.

Objectivity – while it's true that you want to connect with your audience when interpreting data, you need to be objective and ensure that you're in line. This means that you need to present your findings in a clear non-technical language, keep your interpretation simple, and finally, identify the most important insights that relate to your findings. 
One thing to note is that various evaluation aspects involve a distinctive assessment that is used to provide an absolute deduction. This is the need to utilize the best machine training models as they provide the most relevant and compelling data analysis.
9. Test Your Data Discovery Insights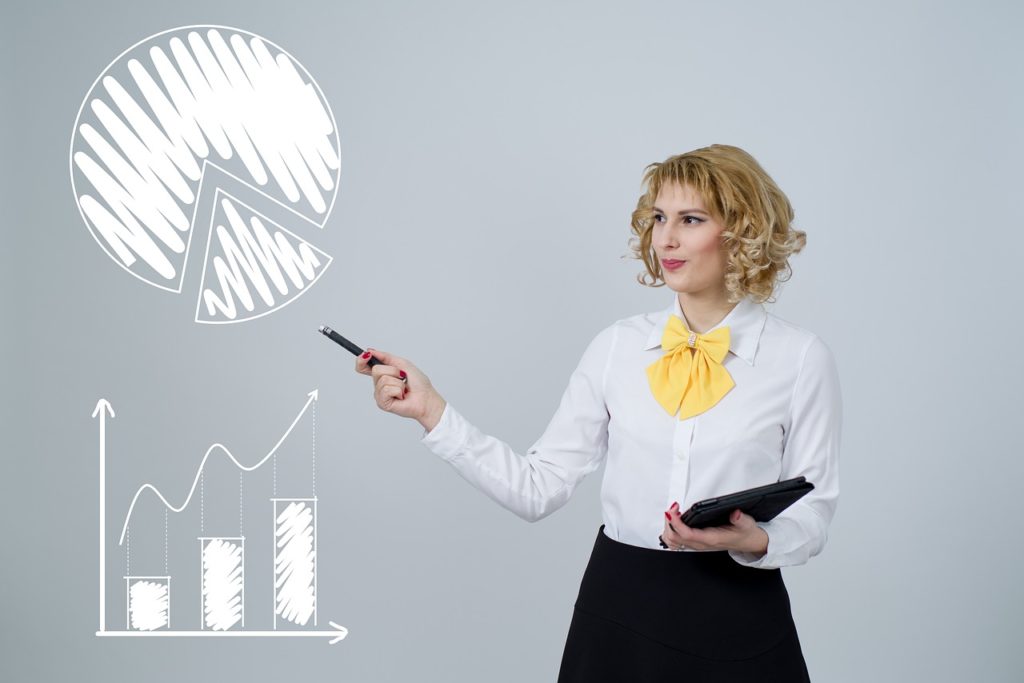 There are so many things that can be deduced by analyzing data. Any granular dimension of data has the potential of providing inferences, practices, and patterns that would help to unearth a hidden understanding. Data-driven companies use this approach before making a huge business decision and it has been found to be an effective criterion that saves time and resources. As a data analyst, this is something that one has to learn and perfect. 
10. Maintenance Skills
As a data scientist, it's also important to learn how to maintain and take good care of equipment and apparatus used. This is an important part of data analysis because, without this knowledge, there are bound to be mishaps in data analysis apparatus that could adversely affect project results.
Finally, when talking about data science, there is a need for serious fundamental courses that help to build on the fundamentals of math and statistical analysis. Learning independently is a great way to achieve a lot but then, if you have an instructor in the field of data analysis, you'll be sure to increases a detailed knowledge of data science. The above guide may not be exhaustive, but it sure will go a long way in spearheading you in the right direction.