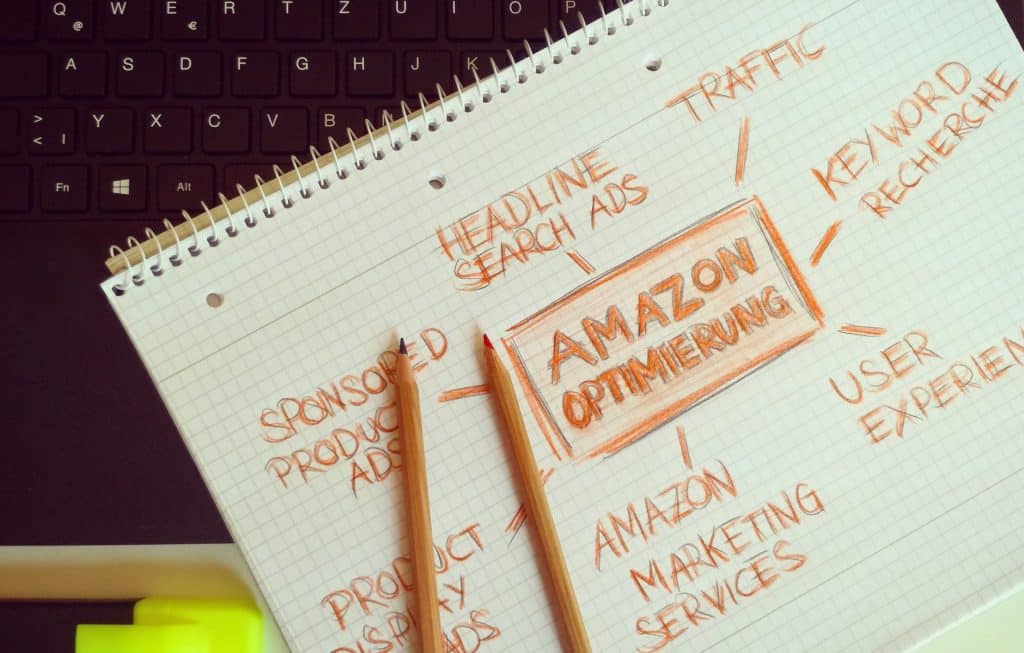 For every good digital marketing company, there are probably two more that fail to live up to their clients' expectations. According to a 2019 post on HubSpot, only 22% of all businesses are happy with their conversion rates. This means they are stuck with digital marketing services which leave a lot to be desired.
As a business owner looking to get an edge over your competitors, you need to pick the digital marketing services that working for you and shun the strategies that are draining your budget without positively impacting the bottom line.
A lot of companies out there try and milk age-old SEO strategies that do not yield results while completely ignoring the latest digital marketing trends. They also try and hide their failures by trying to sell add-on services or by promising "big" results in the future.
Even if you don't understand the technicalities of SEO, you need to learn a few basic things. Firstly, you need to know how to look up your site's organic traffic numbers. There are plenty of free SEO tools like Semrush and Ahrefs that allow you to do that. While there are other metrics, your site's traffic is undoubtedly the most critical. You also need to be able to correlate the traffic numbers with the sales figures.
A great digital marketing plan should slowly yet steadily increase your site's traffic. If it's not doing that, then you cannot possibly expect a boost in the number of customer queries, sales, or subscription, whatever your end goal.
A decline in the traffic numbers along with worsening conversion rate is a definite sign that something is wrong. This calls for introspection and maybe choosing a new digital marketing company.
All Promises and No Results
As a smart businessperson, you already know how to deal with vendors who overpromise and underdeliver. Then why should it be any different for the digital marketing agency you hired.
A lot of times, SEO companies make tall claims to secure a new client. "We will get you ranked for high-traffic keywords within a few months." As a non-technical person, this may sound like a reasonable commitment. However, ask any SEO expert and they will tell you that making such claims is borderline criminal.
If you own a small business that just started its online journey, all you can realistically hope for is a boost in organic traffic numbers. That, in turn, should help you get more customer inquiries and thus boost sales. Good digital marketers improve your online presence over time and refrain from making promises they cannot fulfill.
When the Agency Focuses on Metrics That Do Not Influence Business
Digital marketing agencies too often are guilty of focusing on metrics that do nothing to improve sales. While an improvement in metrics such as social media followers and traffic are all good, they need to help you achieve your business goals. You don't want a situation where you have thousands of Instagram followers and no increase in monthly revenue.
Marketers should be made aware of what you are aiming for and they should shoot for achieving that target. If your digital marketing company shows you improvement in metrics but you see no improvement in sales, then it's time to rethink the future of your partnership.
They Fail to Come Up with Strategies to Target Your Customer Demography
Different groups of people hang out in different places online. The job of a digital marketing company is to identify your target customer and target the online platforms where they are more likely to generate positive results. For example, if you are targeting seniors, you are much more likely to generate positive responses from a solid Email campaign compared to other channels.
They Don't Make Things Easy to Understand
You should fire your digital marketing firm if they make things too difficult for you to understand. They would constantly segue between topics during meetings and use a barrage of jargons to make everything sound more complicated than they are.
As a business owner you need to know what you are paying for and in a language that you understand. It's the digital marketer's responsibility to explain it to you in a way that the strategies and results make sense.