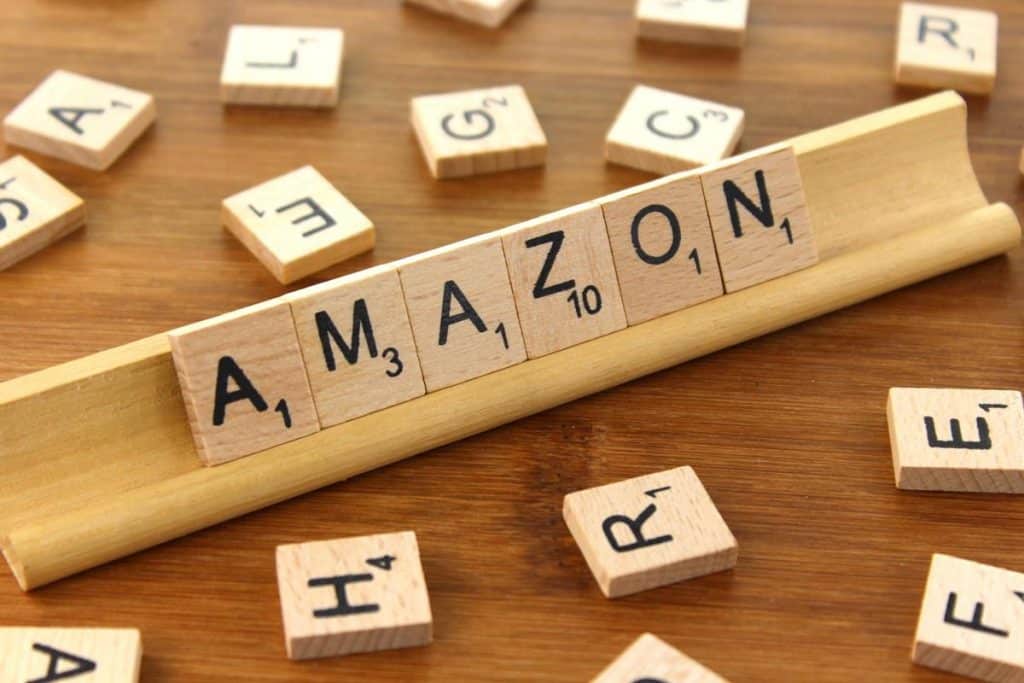 There is no denying that the Fulfillment by Amazon (FBA) marketplace is an exciting and dynamic space that allows many people financial freedom and the ability to grow a business quickly. In fact, you might be one of these people! However, there comes a time when you might need to sell your Amazon online business for whatever reason, whether it's because you're expanding your portfolio into other business ventures or you want to retire and focus on other aspects of your life.
Your next move would be finding out how to sell an Amazon business, and here are five steps that you should take in order to make sure that the process goes smoothly and profitably. Considering that you probably put a lot of your own effort, time, and money into growing your own Amazon business, you want to give it the respect it deserves by making sure that you are giving it a proper selling process.
1. Get your Business Properly Valued
The first question that a prospective buyer will ask is how much the business is worth, and the only way to correctly answer that question is by getting your Amazon business properly valued. There is a formula that brokerage companies use to be able to determine this figure, which breaks down as follows: 
Get your company's seller discretionary earnings (SDE), which is the profit that an owner will get once the costs of the goods and operating expenses have been deducted from the gross income.

Once you have the SDE, you can then apply a multiple to find the valuation of the business. The valuation of the business come in a wide variety of forms, such as the sustainability of operations, the scalability of the business, and the transferability of the company.
It can be quite difficult to find an exact figure to correspond to the value of your Amazon business, but an online business broker can help you through this process to find an acceptable ballpark range.
2. Create a Thorough Business Prospectus
Once you've had the business valued, the next step that you should take is to create a business prospectus. This is a document that will collect all the facts about your business, such as costs, earnings, remaining stock, logistics information, and other details that a prospective buyer would want to know about your Amazon business before they make an offer.
3. Hire the Right Internet Business Broker 
Finding and working the right Internet business broker is an essential step is making sure that the sale of your Amazon business goes off as smoothly as possible. They will be able to help you by advertising you on the key marketplaces to look for suitable buyers and even offer their services in facilitating the transaction between you and prospective buyers. While you can technically sell your Amazon business on your own, the process would be a lot easier if you had the expertise and resources available to a strong and reputable online business brokerage company. 
If you have already hired an online business broker during the valuation stage of your selling process, you might want to go ahead and hire them during this stage as well because they are already familiar with your business and they will be able to help you find buyers more easily.
4. Be on Top of all Negotiations and Transfers of Assets
Once you've found a possible buyer, the next step is absolutely critical: the negotiations and the transfers of assets. At this point, clarity, transparency, and honesty are necessary to ensure that the deal is fair to all parties involved. Always make sure that you have everything in writing and that you are physically present in all negotiations and transfers of assets as much as possible. During this stage, tensions and problems may arise, so the assistance of an online broker company would also be of use in smoothing these rocky areas over.
5. Offer Reasonable After-Sales Support
Once you have transferred the ownership of your Amazon business to the new owner, it is only proper that you offer some after-sales support to make sure that they are able to take the reins as smoothly as possible. You can offer some advice and guidance during the initial stage of putting the business back up to operations so that the buyer can navigate through this time easily. However, make sure that the extent and duration of your support are clearly outlined before you finalize the terms of your sale as you don't want to be beholden to the new buyer's whims for an unknown period of time.  If you want to know about how to sell on Amazon, please refer to the guide specially designed for selling on Amazon for beginners.