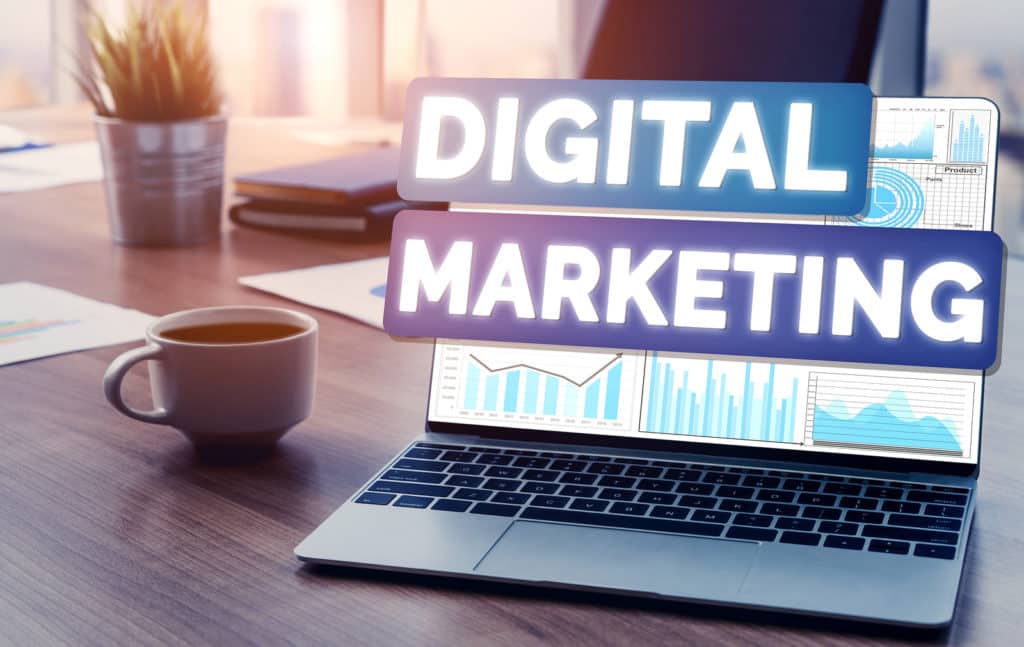 Every industry evolves with time. Business is no longer conducted the way it used to be a few decades ago. Your business needed to have a physical existence in the form of an office or store. Now all you need to do is consider yourself a company and, if you know what you are doing, start offering a product or service. This change has been brought by technology in the form of digital marketing.
Marketing is one of the oldest professions and has always gone side by side with every business. Almost every company spends the biggest portion of its budget on marketing. It, no doubt, takes a lot of resources, but this is what brings customers and keeps the business running. Digital marketing is a branch of marketing that uses the internet to achieve the same goals. Every businessman should know how he can utilize digital marketing to his benefit to help him succeed faster.
Helps You Attract Online Customers
Through digital marketing, you are able to build an online branch of your business. It initially includes creating a website and some social media pages. Search Engine Optimization (SEO) is used to bring traffic to the website, and Social Media Optimization focuses on increasing following and engaging your prospects on social sites. You can "click for more" information on social media marketing and its benefits. You are able to attract prospects and convert them into customers using digital marketing.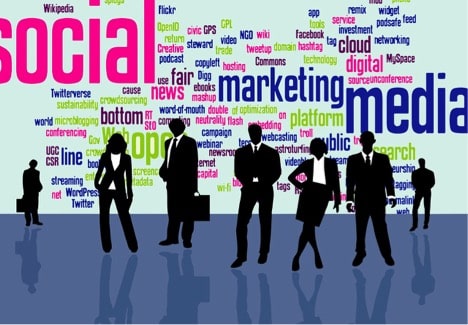 Easy Customer Service and Engagement
Providing customer service was an expensive and challenging job in the past. Now you can do it online through a blog and social media pages. Right customer service ensures that they keep returning to you, and it gives you an edge over your competitors. It keeps you connected to them. So if they have any issue or complaint, you get to learn about it right away and solve it before it becomes a problem.
You Learn About Your Prospects
Twenty-first-century businesses run on data. They gather a lot of data, analyze it, and make a decision based on the information they extract. The most meaningful data you can get is about your prospects. If you don't know your audience, you can't connect to them. You should know things like their interests and buying power to sell your product or service effectively. Digital marketing helps you learn everything you need to know about your prospects to run effective campaigns.
Best Way to Increase Brand Awareness
Brands have it easy. Most of their customers choose brands because they have heard their names in good terms. You also need to do the same. It takes time to build a reliable and trustworthy image, but you need to get recognition first. You have to let the world know that your business exists. This goal is achieved through increasing brand awareness, and there couldn't be a better way than digital marketing for it. You can run a search engine and social media advertisement campaign to reach your target audience within minutes.