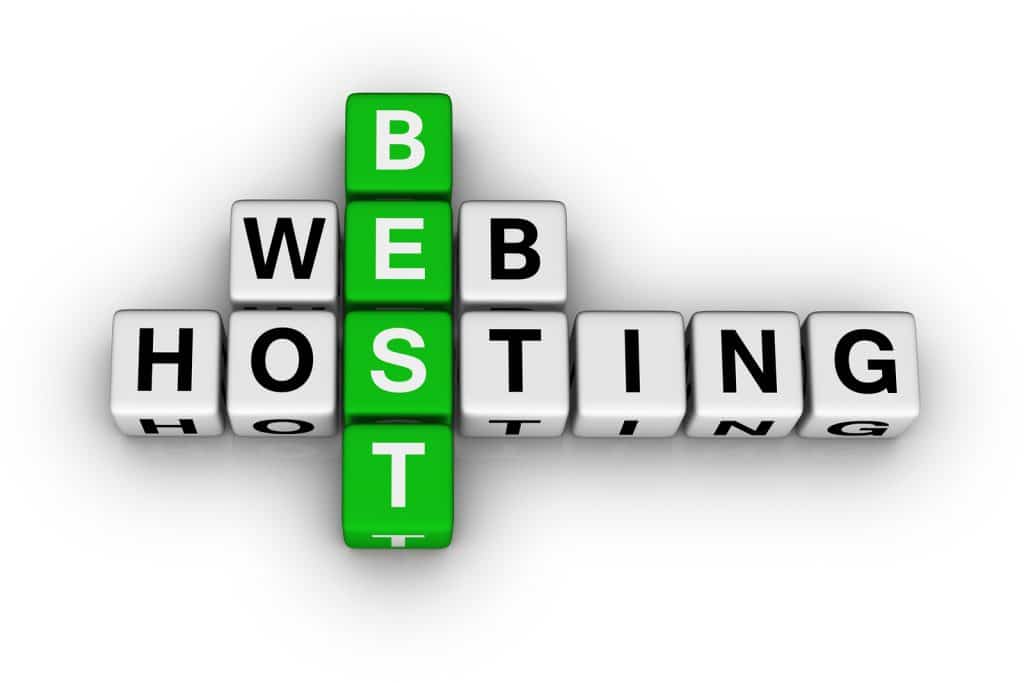 Content optimization – the ultimate goal and essence of SEO – embraces a wide range of measures taken to improve website content and make it rank highly when searched by prospective customers and other people falling into the category of your target audience. Although often neglected, web hosting quality is also of great account, as it can contribute to the success of your SEO efforts.
Actually, the very notion of SEO-friendly hosting is somewhat misleading: there are no special features that hosting providers may implement to benefit SEO. Rather, SEO friendliness depends on whether there are factors that hinder SEO processes and impede communication with website users. Still, web hosting does indeed play an important role in effective SEO.
In What Ways Does Hosting Affect SEO?
There are four parameters of web hosting performance that shape your website visibility to search engines and its rankings.
Website speed. This parameter is a factor affecting what is called on-page SEO. If your page takes little time to load, it results in better search engine exposure and smoother user experience. It depends on two things: how good the hardware used by your hosting provider is, and how optimized the code and content of your website are.
Uptime. The term denotes the amount of time your website is available. Search engines prefer not to rank high the pages that have problems with uptime, as it means links lead to empty pages that are of no use to visitors and are actually a waste of time. That is why in order to back your SEO efforts with decent support from quality equipment, you should do some research instead of buying a plan on a whim. Keep in mind that server uptime is a parameter subject to fluctuating, so having updated information on website performance is one of the most important things as far as SEO is concerned.
A website that is prone to malware infestations is unlikely to be ranked highly. Potentially dangerous pages are blacklisted, and even great content cannot make up for the lack of security some hosting services are characterized by. Make sure your website complies with all security requirements set by search engines.
SEO awareness. An SEO-friendly hosting provider is the one that does not undermine your SEO efforts. For instance, there are ones that force website owners to uninstall plugins that help attract more clients but use more server resources (like live chat features), despite the fact that unlimited resources are promised. Others prevent search engine robots from accessing websites, as it means extra loads for them. All in all, your web hosting provider's practices should not run counter to the principles of effective website management and search engine optimization.
What to Consider When Choosing Web Hosting That is SEO-Friendly?
Before plunging into the world of perfectly written articles, engaging content and optimization strategies, choose a web hosting provider that is capable of ensuring everything written above. Web hosting companies may vary in the plans they offer, the equipment they use, etc. For instance, your choice may be determined by the peculiarities of your project: in some cases, even the server type can be an important factor to consider.
If it is a simple blog or a small website comprising several pages with no special needs, you can choose SEO-friendly hosting by checking whether the four parameters listed above are great, and it will be enough to make sure you are entrusting your project to a good company. To do it, you can use special services that monitor web hosting performance and compile charts with statistics. For instance, for shared hosting services, there is HRANK (available for free). Another strategy is to read reviews, but this source of information is not always reliable, as some of them may be paid by either the one being praised or by its competitors.
Quality hosting services are the basis of great website performance, and SEO efforts benefit a lot when combined with efficient hosting provider work.