IT'S TIME TO BUILD AND MONETIZE
YOUR ONLINE COACHING EMPIRE!
Ready to Dive In Now? Check Out My Courses for Specific Strategies on How To Build And Monetize Your Coaching Business.
MEET KARIN, YOUTUBE COACH FOR REALTORS
40%
sales conversion rate
Karin teaches real estate agents how to gain more listings and sell more homes utilizing YouTube. Sales were rolling in for her $997 YouTube For Agents course, and she knew it was time to scale. Lindsey introduced her to The Challenge Method and the rest is history. The BAM Agency has helped Karin execute multiple 6-figure launches over the past 2 years. Her most recent launch netted her an 8.14 Return On Investment.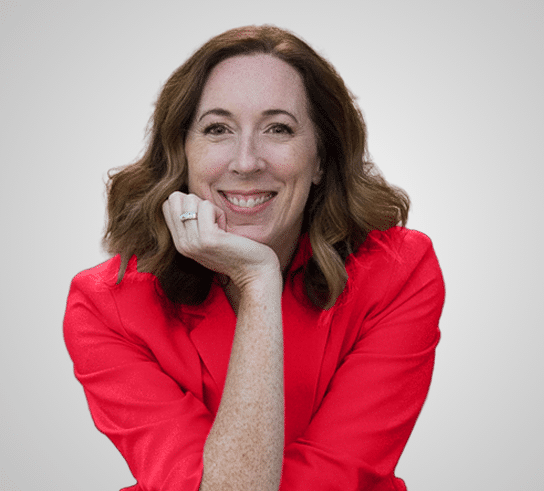 HOW I CAN HELP YOU BUILD YOUR ONLINE COACHING EMPIRE
Every coach is at a different stage of their business, which means their needs are different. I can help you no matter where you are in your journey.
If You Just Need Community…
Join my FREE Facebook group!
On top of a group of like-minded coaches looking to grow their business just like you, I go live every week for my call-in talk show, Go Live With Lindsey, to chat with anyone and everyone about life, business, and more. I also host powerful trainings and share resources that will benefit your business here.
Note: BAM Your Online Business is an exclusive group for online coaches only. Please enter your URL when you request access.
If You Prefer to Self-Study…
Check Out My Self-Paced Courses!
I have a variety of courses on specific strategies that will teach you how to build and monetize your coaching business.
Whether it's building a funnel or growing your Facebook group, you'll absolutely find something to transform your coaching business.
If You're Ready to Scale…
Book My For-Coaches Only Agency!
If you're looking for my team of experienced marketing professionals to do your marketing for you, book a FREE 15-minute consultation to see how our premier digital marketing agency for online coaches can help you scale your coaching business to the next level.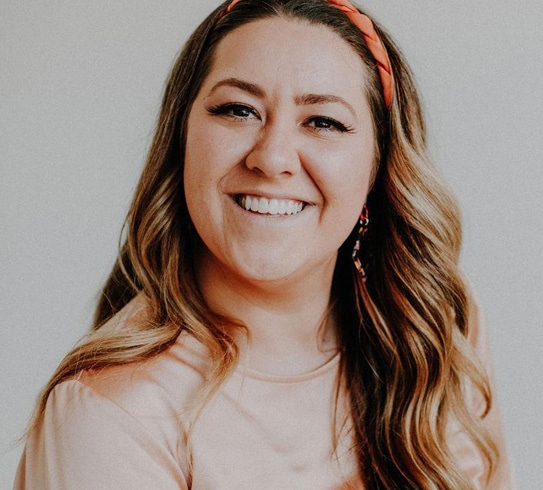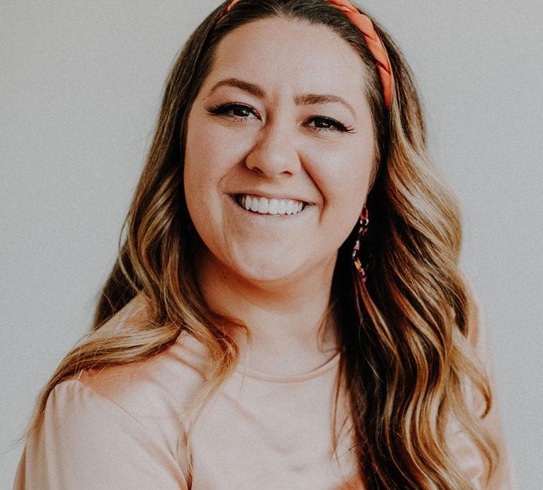 MEET NICOLE, WEDDING BUSINESS COACH
+165
new leads at $4.37 each
Nicole has multiple one-on-one clients and came to The BAM Agency ready to scale. She created a course for wedding professionals that would pack in value while freeing her time and generating income. Our expert team helped her craft her messaging, price point and pitch. With a lead generation Facebook ad campaign of $1,000 and a webinar-style launch, she closed $7,970 in sales for her course in just 10 days, netting her a
7.97 Return On Investment from advertising.
Building your online coaching business can be a struggle.
You don't have to do it alone.
Hey there! I'm Lindsey Anderson an online marketing expert specializing in helping coaches build and monetize their online businesses.
I am the founder and CEO of The Build And Monetize Agency, the premiere digital marketing agency for coaches.
I am the author of the best selling book, The Click Technique, which has been downloaded over 100,000 times. This powerful book details online marketing strategies that actually work for aspiring online business owners.
I am a frequent speaker and writer for numerous online magazines, podcasts, events and organizations. I am the host of the Build And Monetize Podcast.
Through my numerous programs, courses and coaching I've had the ability to help thousands of individuals create and scale their online coaching businesses. I achieve great satisfaction and happiness helping coaches all over the world achieve their dreams of more time, more money, more freedom and more impact.
If you're a coach looking to scale your online coaching business with irresistible programs, memberships, courses, retreat and events… I can help!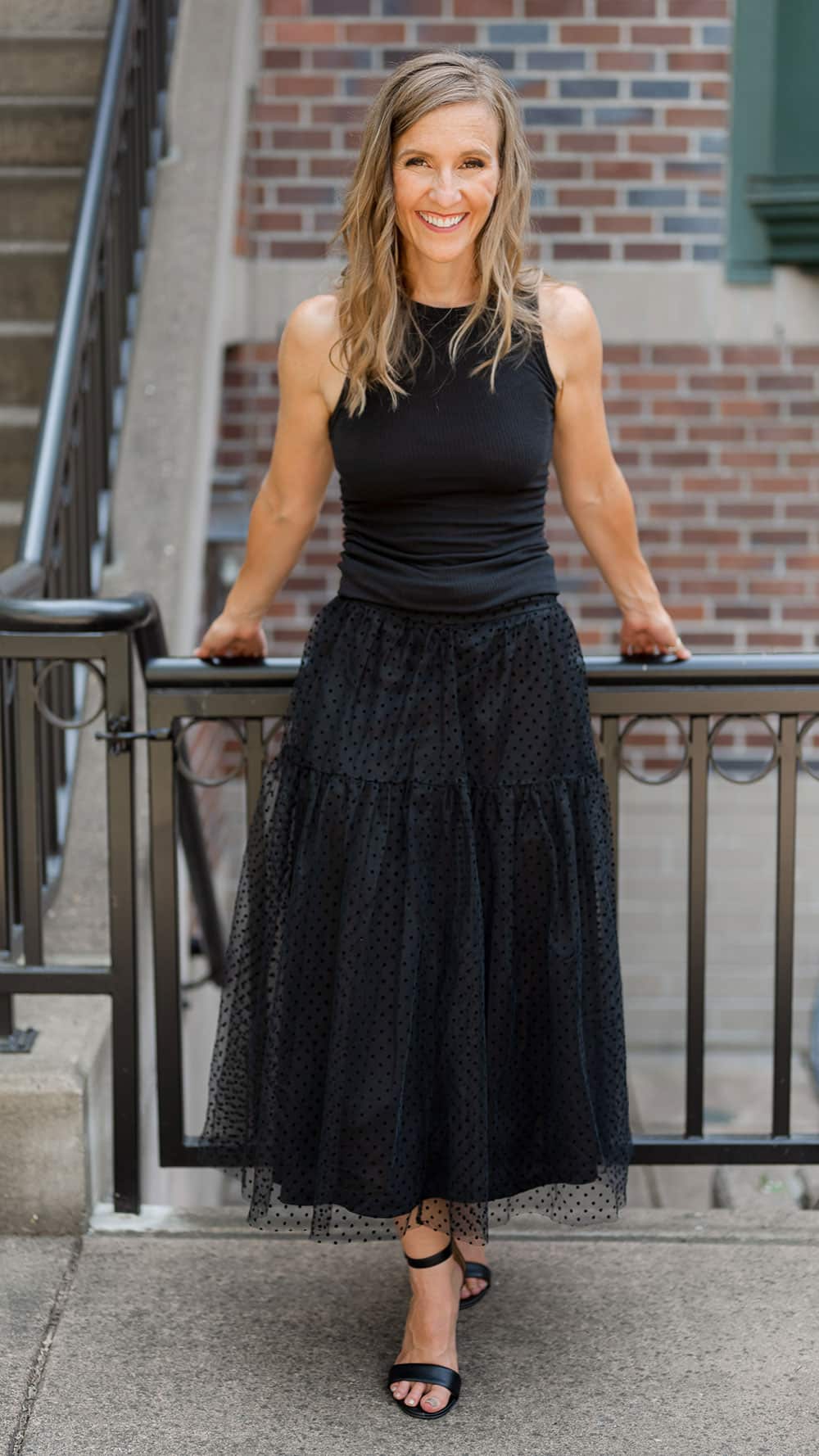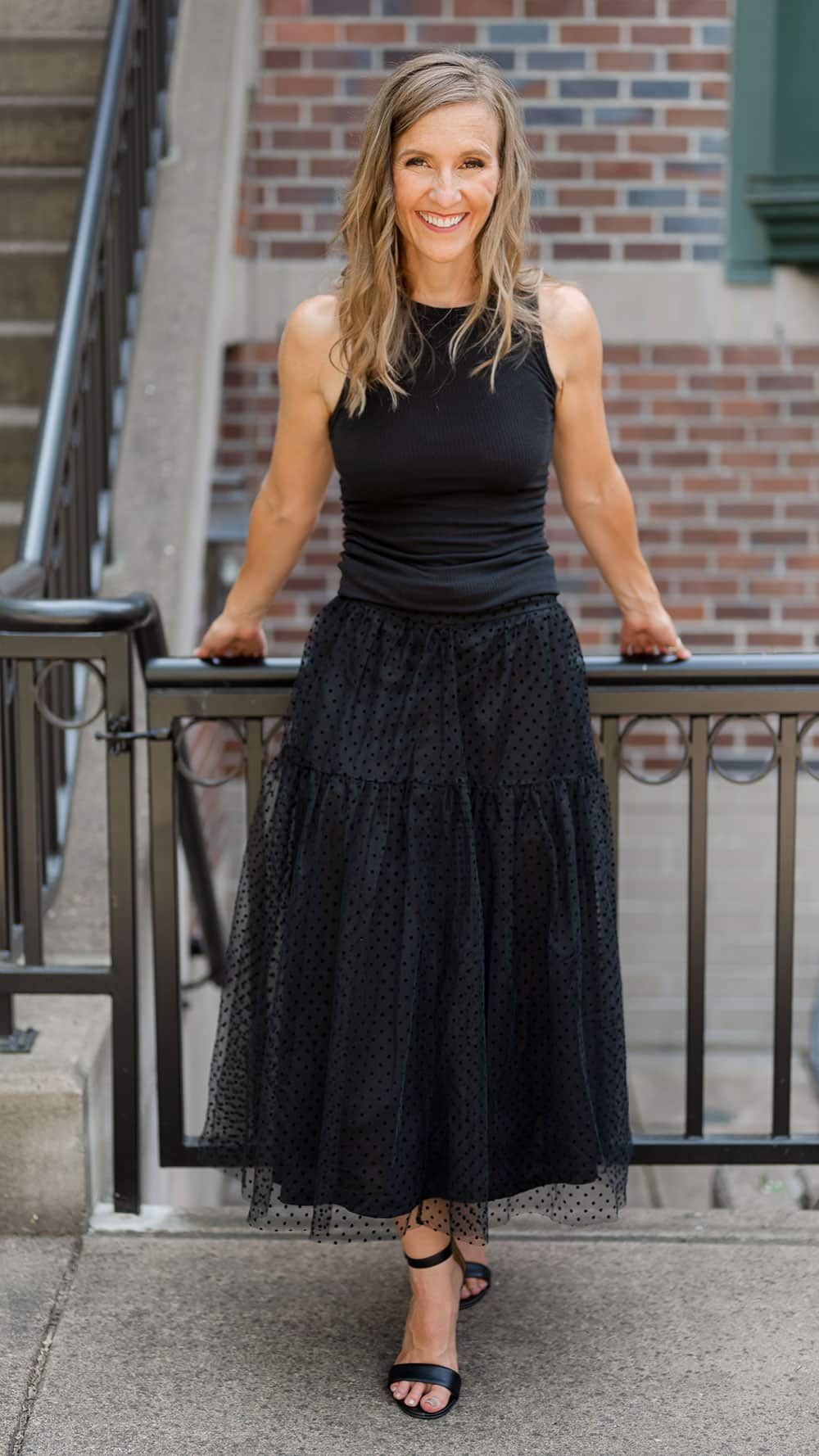 MEET CAESAR, DISCIPLESHIP COACH
$2.14
average cost per lead
+$25K
in coaching clients in 7 days
The BAM Agency has helped Caesar sell his courses, membership program and group coaching programs through a variety of online launch and funnel strategies. Our team supports Caesar on a recurring monthly basis and most recently executed a Facebook/Instagram lead generation campaign and ran the behind-the-scenes automations and support for his most recent challenge. He closed 30 new coaching clients with a 7.2 Return On Investment.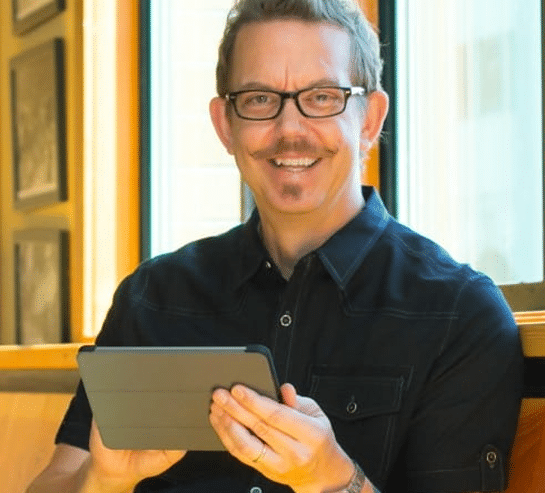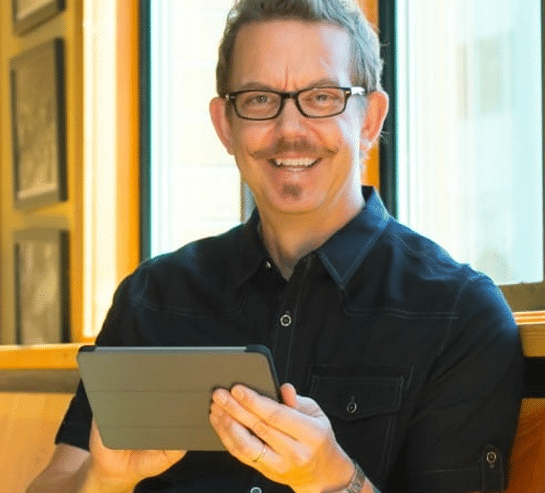 DAILY ONLINE COACHING BUSINESS INSIGHTS
DELIVERED DIRECTLY TO THE VEIN
I send an email most days of the week with my personal insights on building an online coaching business. They will all correspond with the latest upload from Lindsey.Tube.
It's what's on my mind and I'll share it with you!
You know what to do.
Here's a Meet Edgar Review and we will talk about what can Meet Edger do for your and your social media marketing strategy. Like many of you, I run a business, and when I'm not doing that, I'm getting kids ready for school, grocery shopping, cooking, cleaning… the...
WHAT EVEN MORE COACHES ARE SAYING