I am the number one expert in helping coaches, consultants and digital entrepreneurs build and monetize their businesses.  Through my career I've supported many individuals just like you take their business to the next level.
Even as a young girl, I loved bringing a business to life and watch it grow.  Other girls wanted to babysit, while I worked out the percentage I could charge for getting them jobs and managing them.  A lemonade stand was not a "fun" way to waste a summer afternoon, it was a very serious business involving customer acquisition and profit margins. I was born an entrepreneur, and I believe you are either born that way or you're not.  I see an opportunity, and I have no other choice but to create the business capitalize on that opportunity.  My husband, on the other hand, just wants a job (so I made one for him).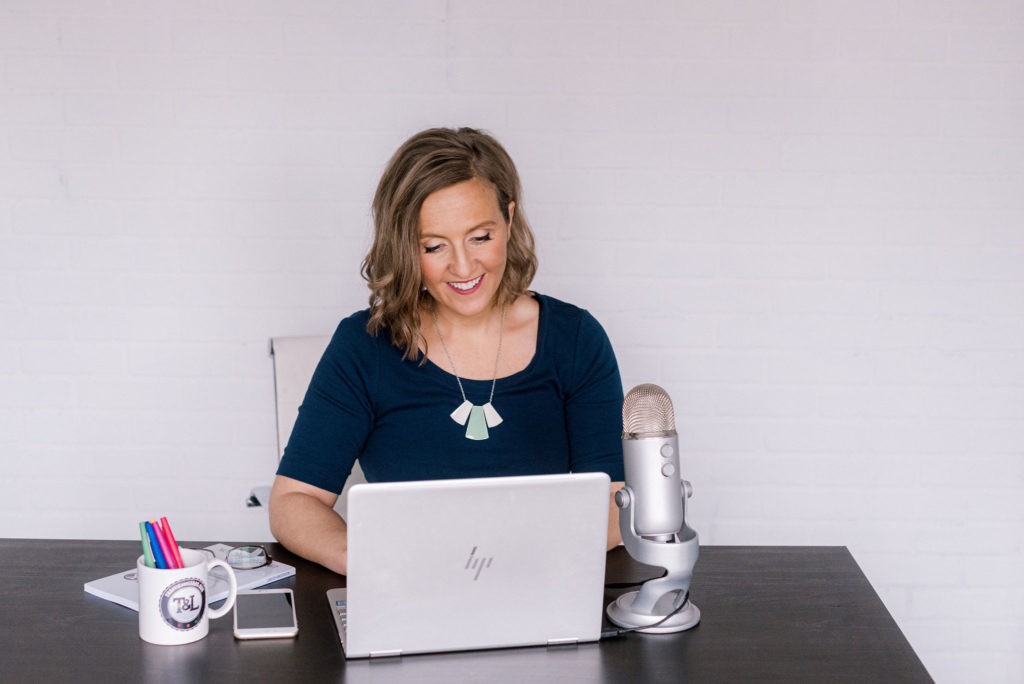 After years of struggling through being an "employee" I started replica watches online sale, which over the last 15 years, I perfected (if I do say so myself). I've led my team to launch everything from simple web pages to enterprise level systems.  I've managed dozens of developers and designers, yet still, have had to roll up my sleeves on a Saturday evening (after all, if you want a job done right, eh?).  And most importantly, I've gotten very good at generating traffic and leads via digital marketing techniques, not only for my business but for my client's businesses as well.
But here's the thing… out of everything I could help people with the one thing I am best at is helping coaching, consulting and digital entrepreneurs build and monetize their business.  I have had the opportunity over the past 15 years to help hundreds of coaches and consultants utilize business theory, marketing tactics and mindset coaching in my acclaimed Build And Monetize Masters program.
I am living a life beyond the wildest expectations of that little girl creating flyers advertising her "Babysitter's Club."  Best of all, I get to spend my days doing the only thing I've ever wanted to do, helping coaching, consulting and digital service business owners grow their businesses.